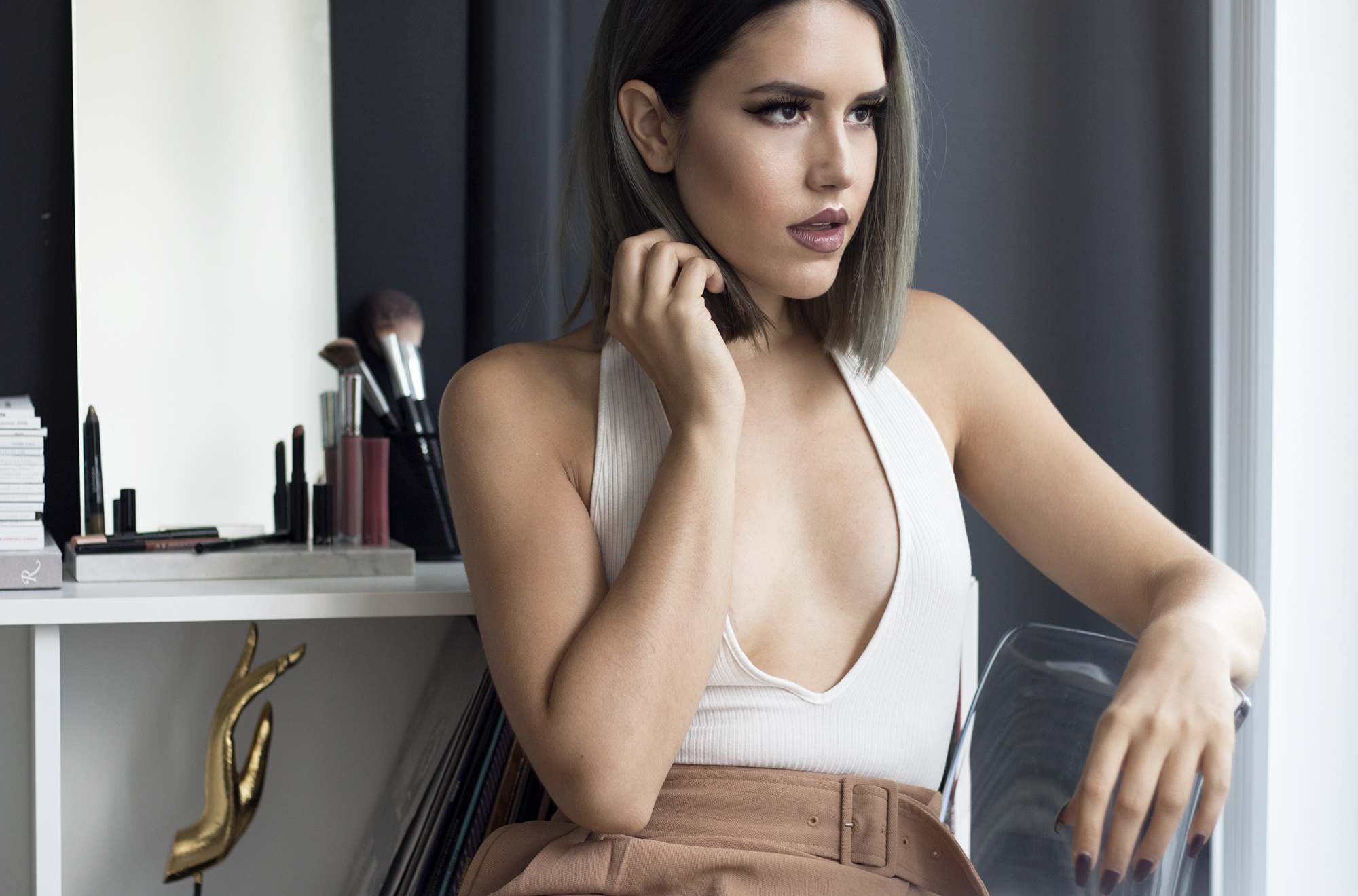 This is a sponsored post written by me on behalf of Sephora Collection. All opinions are 100% mine.
With SO many beauty products on the market today, it's honestly kind of scary hard to navigate through all of them – am I right?! To find exactly what it is you're looking for in a product – no more, no less – is no easy feat. Matte, ultra-matte, metallic, satin, crème, shimmer, waterproof…Pardon?? What!? And the list goes on and on. Doing what I do, I'm extremely fortunate to get the chance to try so many products out…but sometimes I can't help but feel overwhelmed with everything out there – because, like, where do you even start? Enter Sephora's house brand, Sephora Collection, and enter the blissful zone of beauty uncomplicated.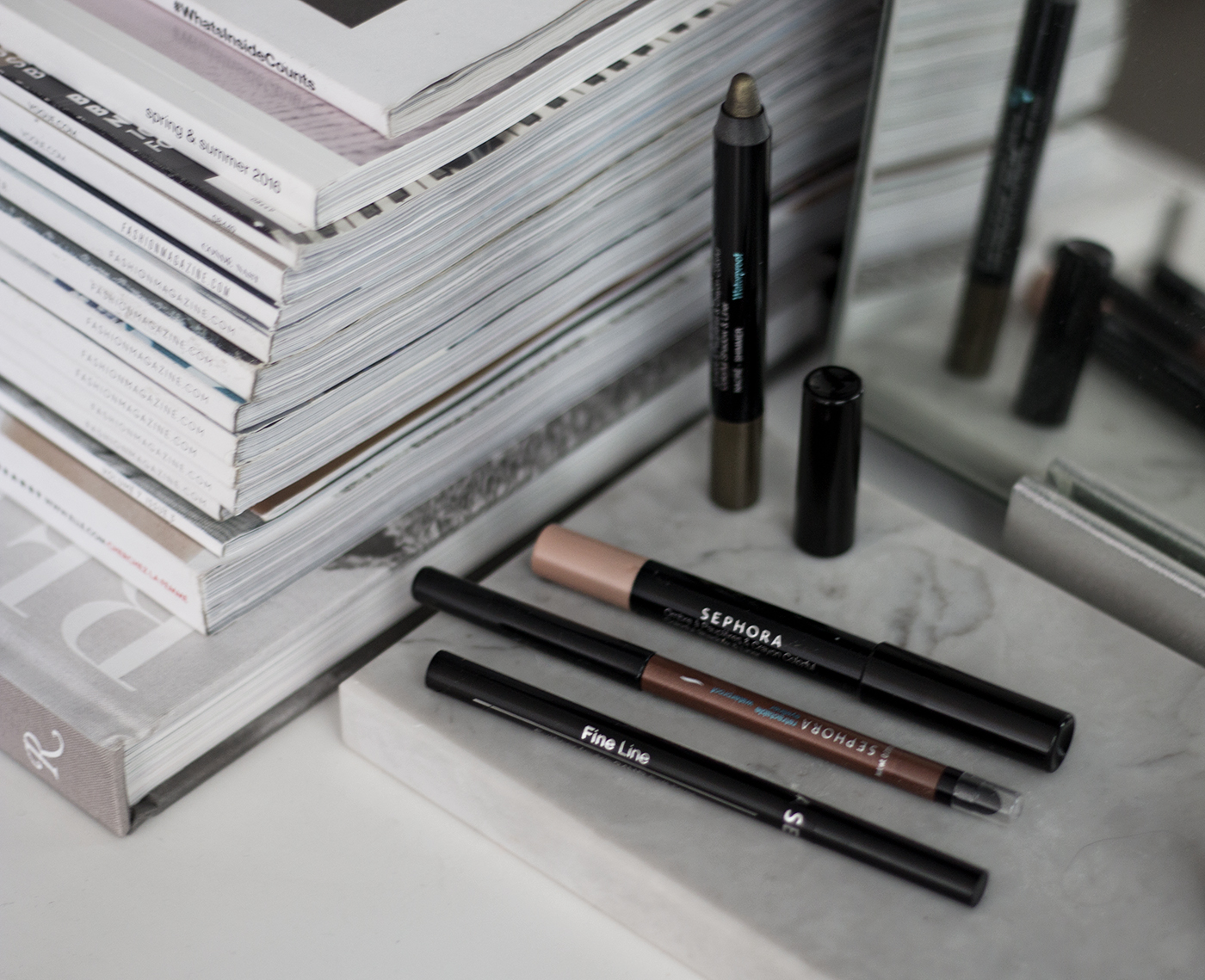 First of all, I love that the Sephora Collection mini-site has it's own little fill-in-the-blank game that helps you decipher what it is exactly you're looking for – it makes it a breeze to determine which product is right for you right off the bat. Check it out here to give it a go and find your perfect product(s) – I was looking specifically for a liquid eyeliner that's precise and stays sharp and a matte lipstick that stays put; which guided me to their Sephora Collection Colour Lip Last lipstick and Fine Line: Waterproof 24 HR Fine Liner. Both delivered exceptionally well – the liner was in my opinion even better than a similar ultra-fine tip one I had, and the lipstick DID NOT move all day. I created a natural look (spiced up via a khaki/copper smoky eye) with these and some other Sephora Collection products (listed below), and was super impressed with the quality of each of them.
Sometimes I feel like I'm paying for the packaging, branding, etc. with beauty products more than the product themselves. I can't tell you how many times I've opened up some ridiculous package only to have the product be a let down.
Its super refreshing to be getting exactly what you want in a product – no surprises (and no cray cray price tag). Everything from Sephora Collection as at least ¼ less than the prices of its counterparts. Ready to try Beauty Uncomplicated? Give their personalized tool a go here, and make sure to stay updated with them and the new Sephora Collection Instagram here!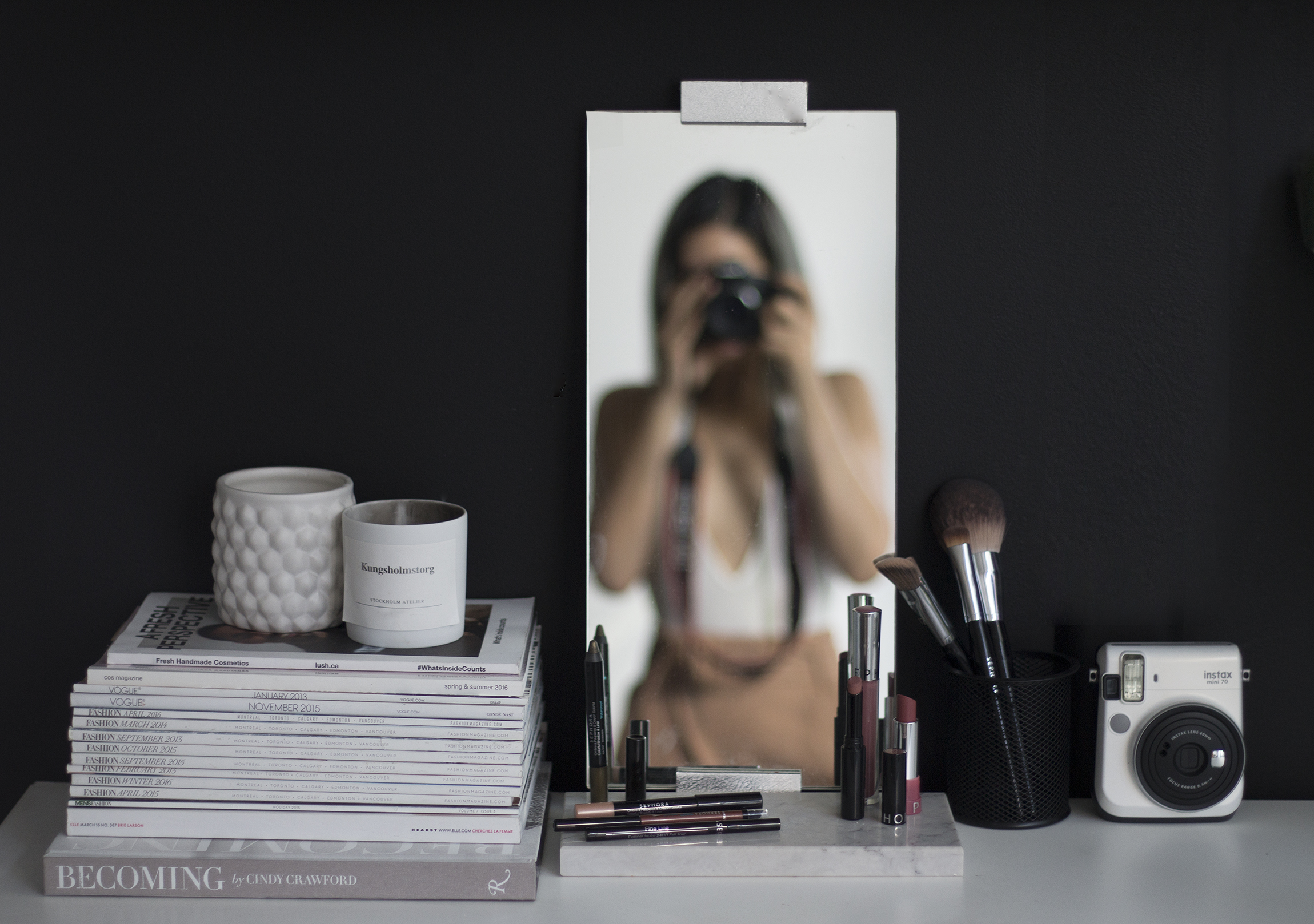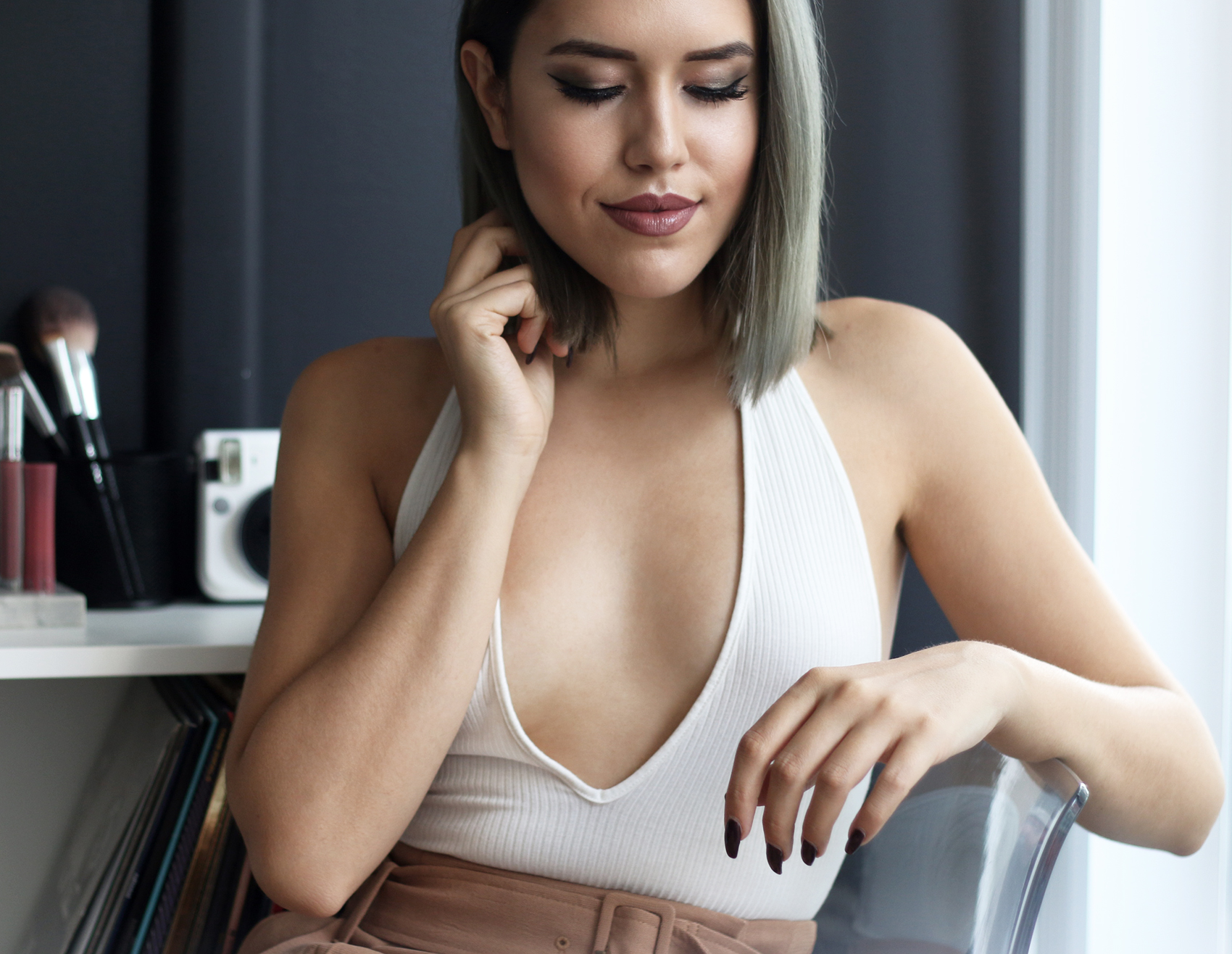 I'm wearing: Sephora Collection Colour Lip Last lipstick in '6063A',  Ultra Shine lip Gel in '35-Earth & Fire', Fine Line: Waterproof 24 HR Fine Liner in black, Colourful shadow & liner in 'Kaki' (on the outer third of the lid) & 'Beige' (on the inner third of the lid), and Retractable Waterproof Eyeliner in glitter 'Copper' on the lower lash line