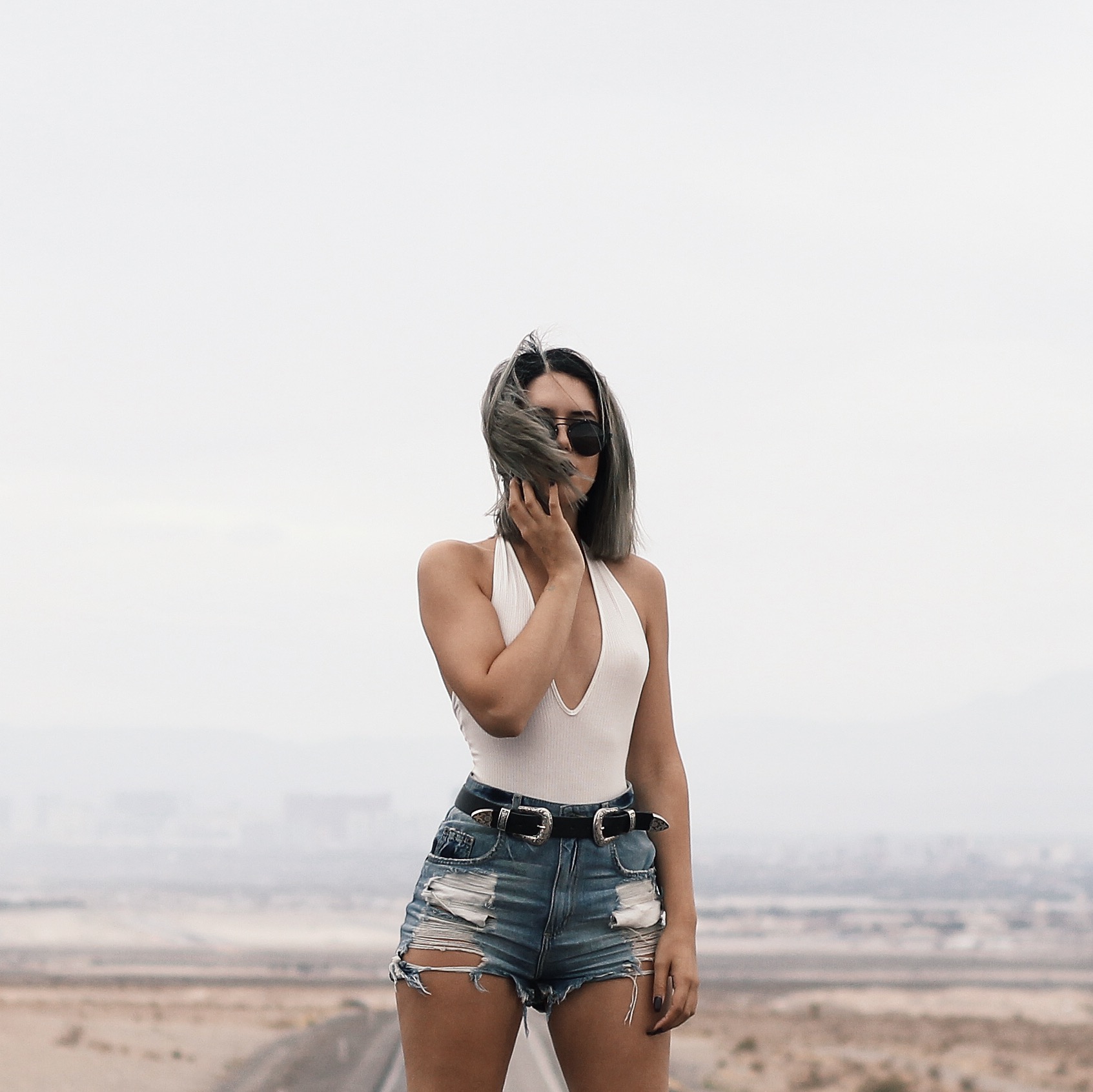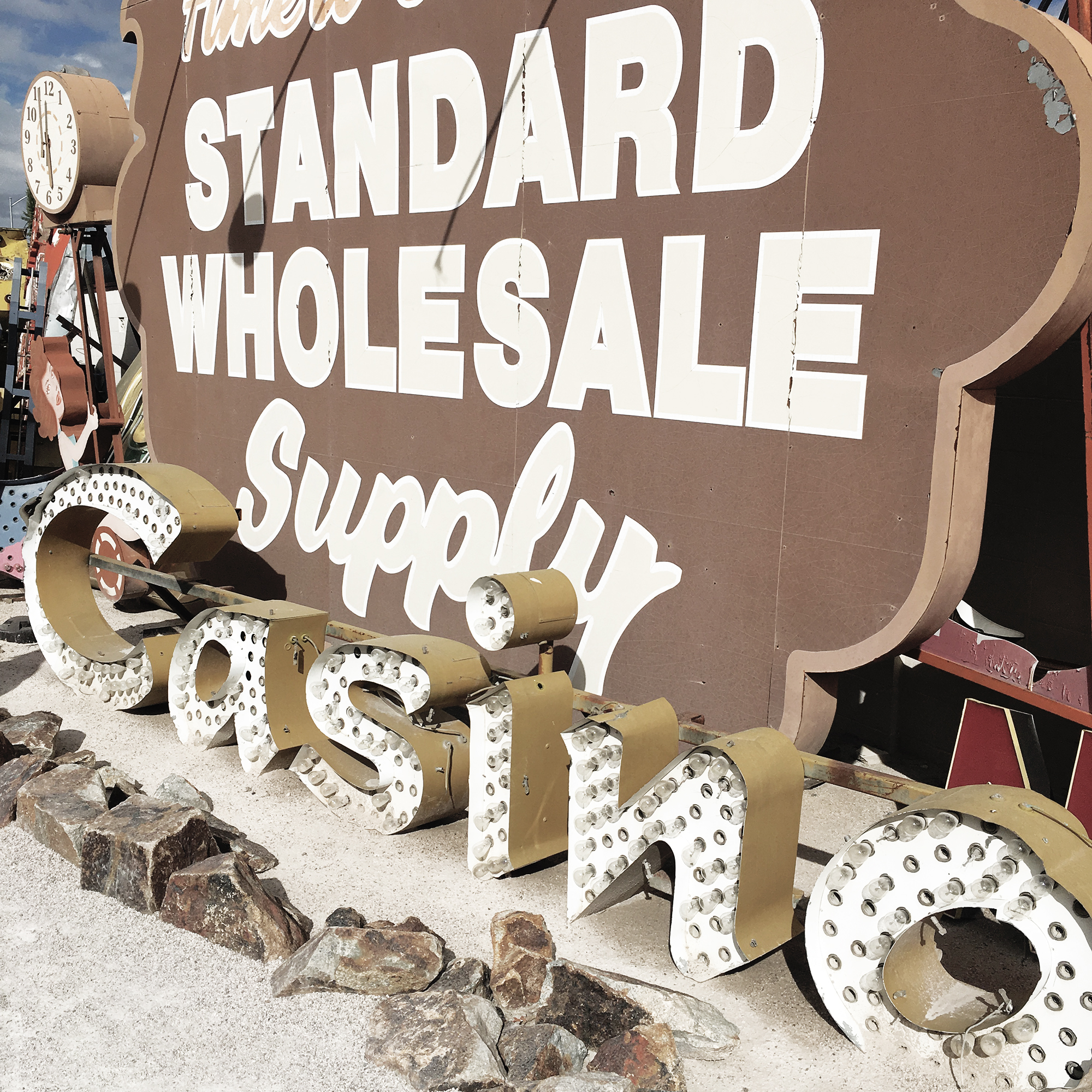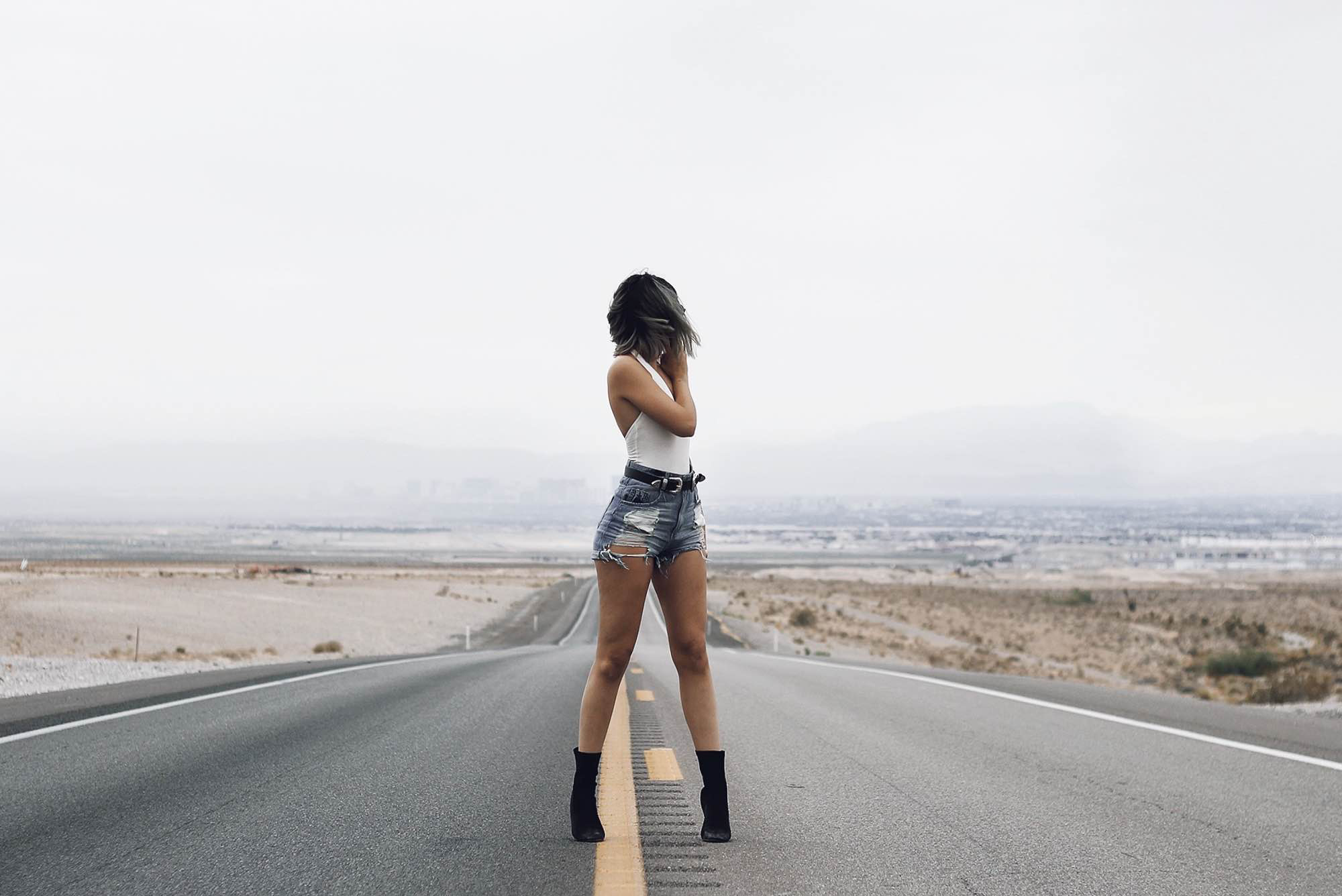 If you read this post a couple weeks back, you know I had a super cool opportunity to work with Expedia on the launch of their Vegas You campaign recently. After some planning (with a lot of help from Expedia's Discover Vegas You feature, which I'll talk about in a sec) Christian, Jay and I jetted off for what we all agreed was our best Vegas experience yet. Okay, it was Christian's first time in Vegas so he doesn't really count, but whatever – Jay and I are semi-veterans!
So back to Expedia's new Discover Vegas You feature – this literal lifesaver helped us plan our itinerary flawlessly. They've created a tailored booking process that is super unique and helpful, like a personalized recommendation on where to go from a Vegas expert! It narrows down your hotel choices to what's most important to you – whether it's fine dining, great pools, shopping, etc. Any time I plan a trip, normally I'm spending days on travel forums and trolling the web for recommendations on where to go and what to do. Not only did it make it ultra easy to choose where to stay (the SLS), it also helped us scout the spots we wanted to hit up so that we has our itinerary laid out literally to a T before we even arrived. Because to me, there's nothing worse than wasting precious vacation time looking for restaurants/activities on the actual trip.
Overall, this had to be one of my favourite trips ever, and it made me rediscover Vegas in a new light (sorry for the pun). I'll be honest – after my last trip to Vegas, I was sure I'd had my fill of Sin City for at least a few years to come. But my now fifth sixth time has me wanting to go back A.S.A.P! Seriously though, everyone needs to go to Vegas at least once – it's truly a magical place, full of crazy-interesting people, things, and history. Like, did you know Vegas was home to the first desegregated hotel in the U.S. – Moulin Rouge? I learned that on our tour of the Neon Museum, which is one of the coolest places EVER. Vegas is unapologetically VEGAS – bright, flashy, lively, kitschy and FUN. I can't think of another city in the world where everyone is so dead set on making sure you have an amazing time. Thinking of hitting the city of lights yourself? (You really should be). Check out your options at Expedia.ca/Vegas
Keep scrolling for more images from the trip and my recommendations on where to go – and if you want to check out the rest of mine, Jay & Christian's insta's, creep the hashtag #VegasYou! 
Eat: Lavo (A patio dinner here is a simply lovely experience, and apparently they do an awesome brunch), Mr. Chow (Love, love, love this place), Beauty & Essex (get their cheese empanadas), Eggslut, Secret Pizza (in an unmarked spot inside the Cosmopolitan-thanks Karalyn for showing us this gem!) Wicked Spoon (This is favourite buffet in the entire world. No lie. It is RIDICULOUS.)
Chill: Helicopter ride over the strip (defs a bucket list experience – we did one with Maverick), The Forum Shops at Caesars, The Shops at Crystals (collectively home to Barney's, Saint Laurent, and Balenciaga), Neon Boneyard (A must-visit! SO COOL. Worth noting, you need to book a tour – do it a day in advance because they sell out quick), Qua Baths (You can do a day pass for $55 and chill in the various pools, snow room, and tea room), a day tour of The Grand Canyon/desert, Freemont Street
Party: Omnia (probably my favourite club in LV – both times I've been here I've had a blast, and the hip-hop room is LIT), XS, Marquee, & can't forget…SKRIP CLUBS! And yes, I consider myself a connoisseur. We hit up Crazy Horse which wasn't my favourite, but it was decent…apparently Spearmint Rhino is way better.