A couple of weeks ago I got to visit Montreal for the second time with Jay Strut, and naturally we had an epic time. Traveling with Jay is always hilarious and entertaining – the running joke is that we create a hurricane through every city we visit. Our videographer can attest to that (Hi Matthew!! LOL). While we normally frequent American cities like New York, exploring our neighbouring provinces here in Canada has become one of my favourite things to do. Seriously, Canada is pretty awesome!
The first time we went to Montreal was in the dead of winter, so it was such a different (but awesome) experience this time around. This time we went on behalf of Marriott International, who is launching a really cool campaign to celebrate Canada's 150th birthday (including a contest where they are giving away 5 trips! More on that below).
We fit a ton of stuff into our trip this time around and got to see a completely different side of the city. Literally right after we checked into the gorgeous Renaissance Montreal Downtown Hotel, we went on a food tour (highly recommend!) around Mile-End and got to visit 6 cool spots – from the famous St. Viateur bagel to La Panthère Verte. We even got to pop into the famous Rialto Theatre. That night, we went for dinner at Le Club Chasse et Pêche, hit up The Weeknd concert at Centre Bell, and partied at the newly opened La Voûte. Day two was just as jam-packed. We started off the day with brunch at Café Parvis, then spent the day roaming St. Henri – shopping at local spots like Atelier New Regime & Vintage Frames. We finished the afternoon by inhaling some insane donuts at Leche Desserts. After a delicious dinner at Eat Avec Toi inside the W, we met up with some MTL friends (s/o Nate & Zach) who took us out at their spot APT 200…and for some late-night poutine of course.
Our Montreal trip was one for the books – and to circle back on the contest I mentioned earlier, this is the same model of trip Marriott is offering to the contest winners (a.k.a everything covered and never a dull moment!). Instructions on how to enter are at the end of this post.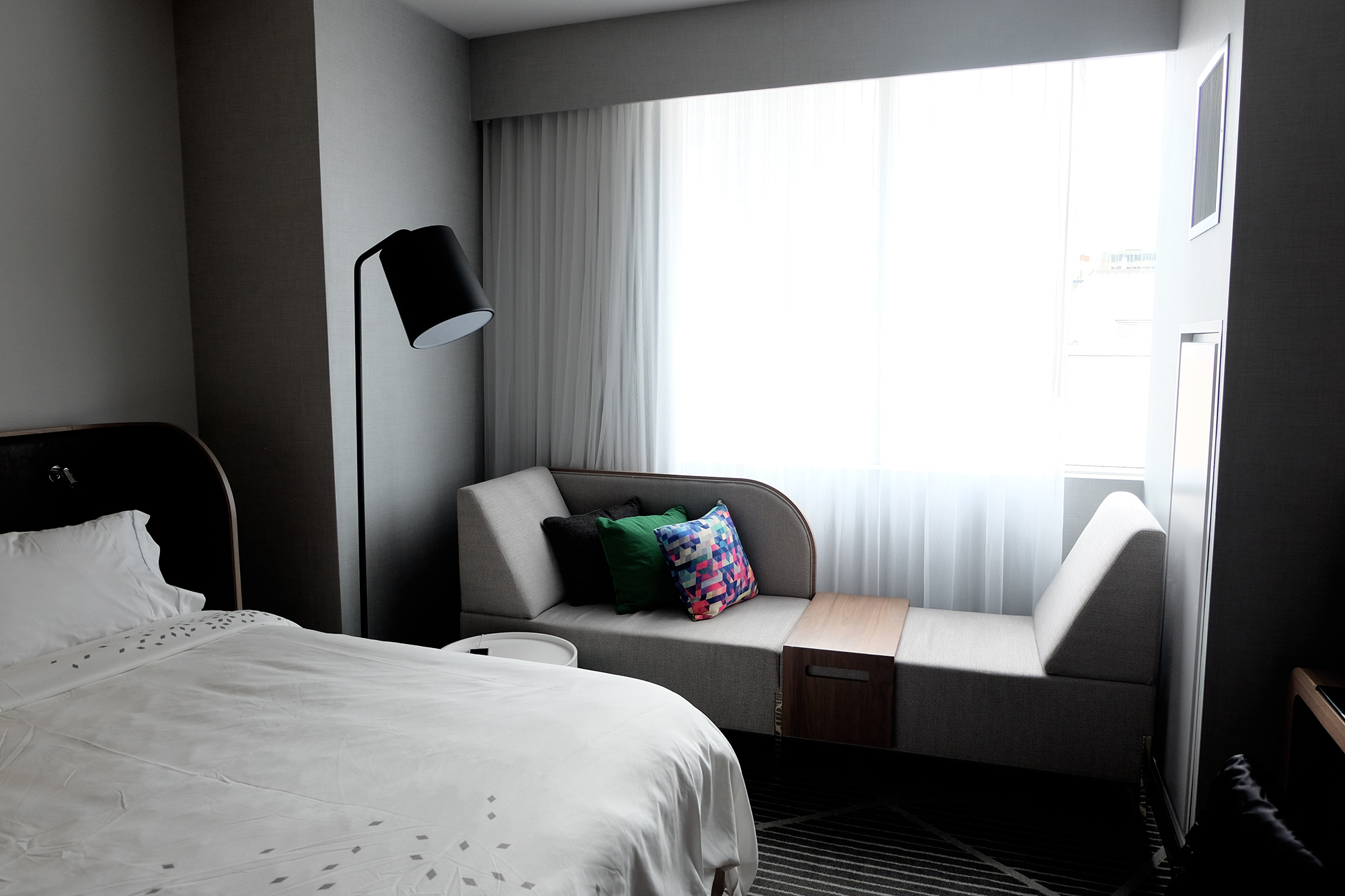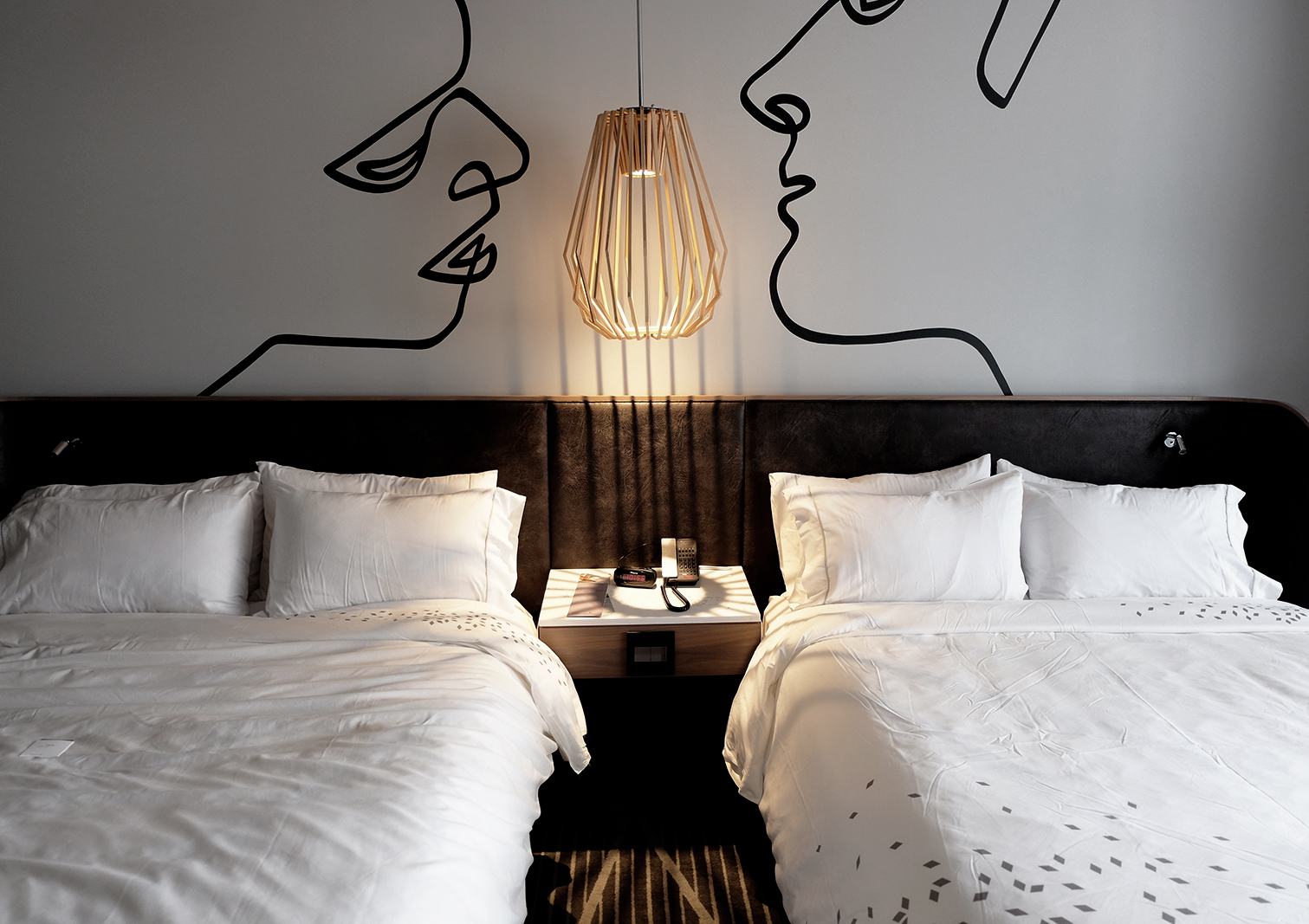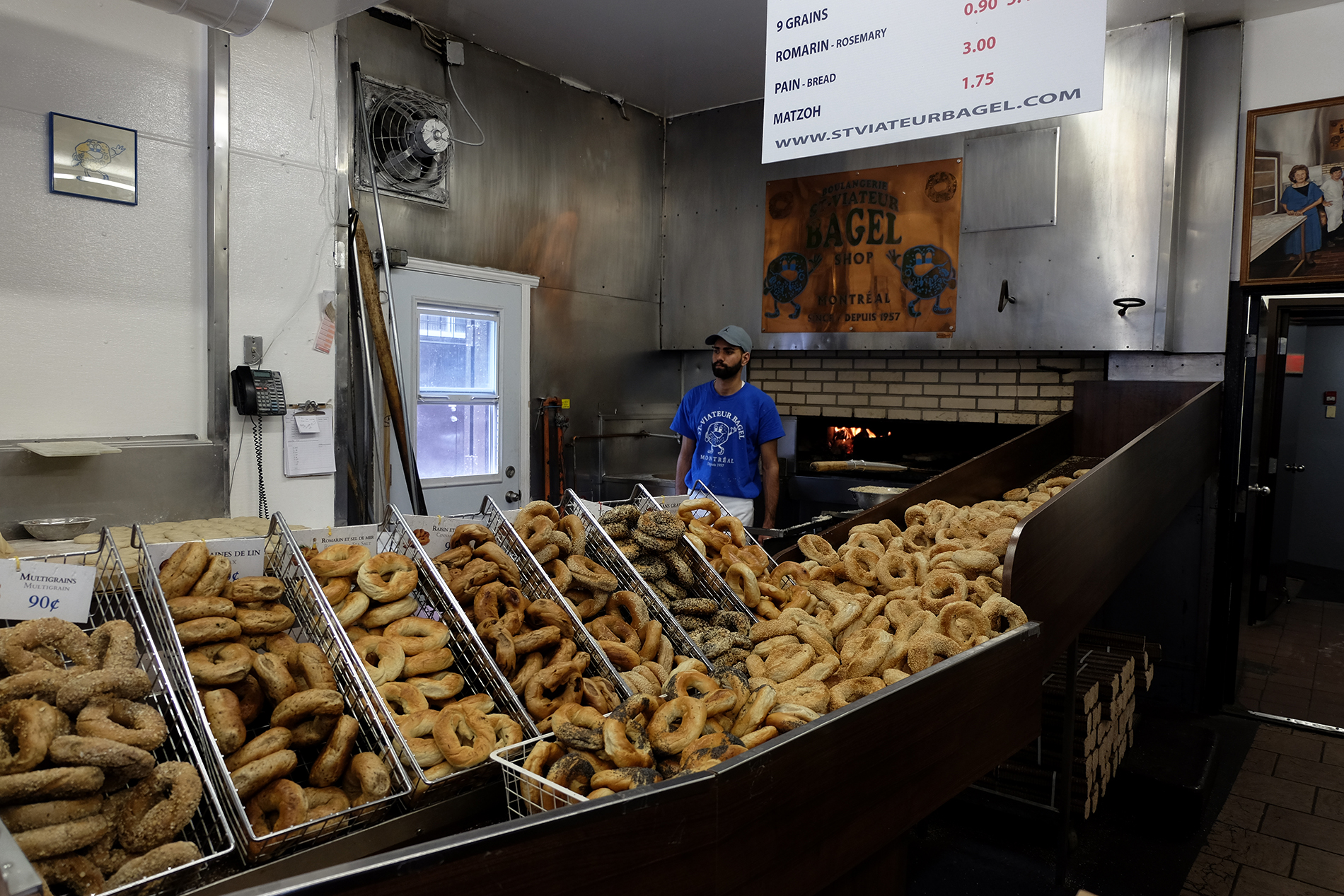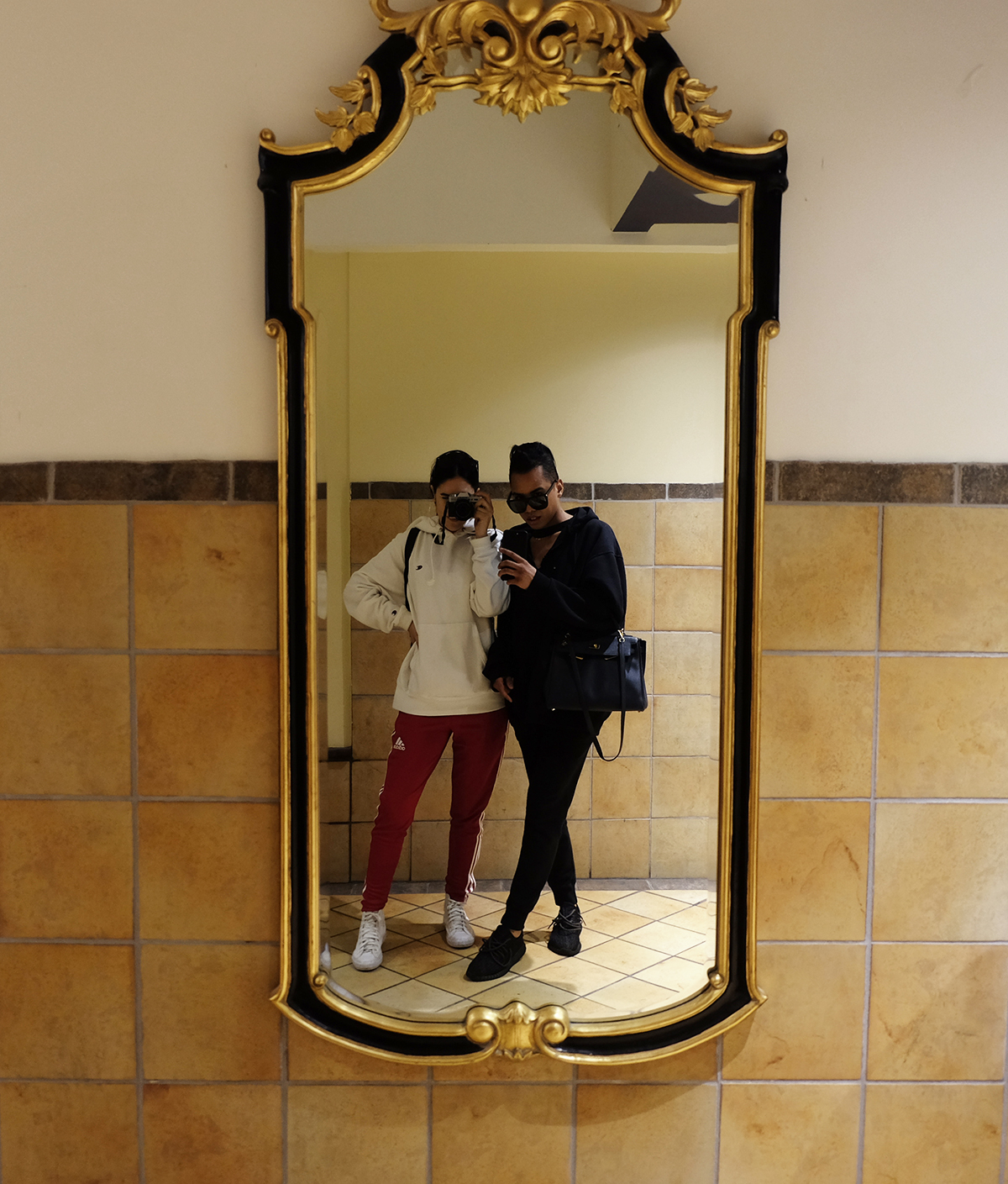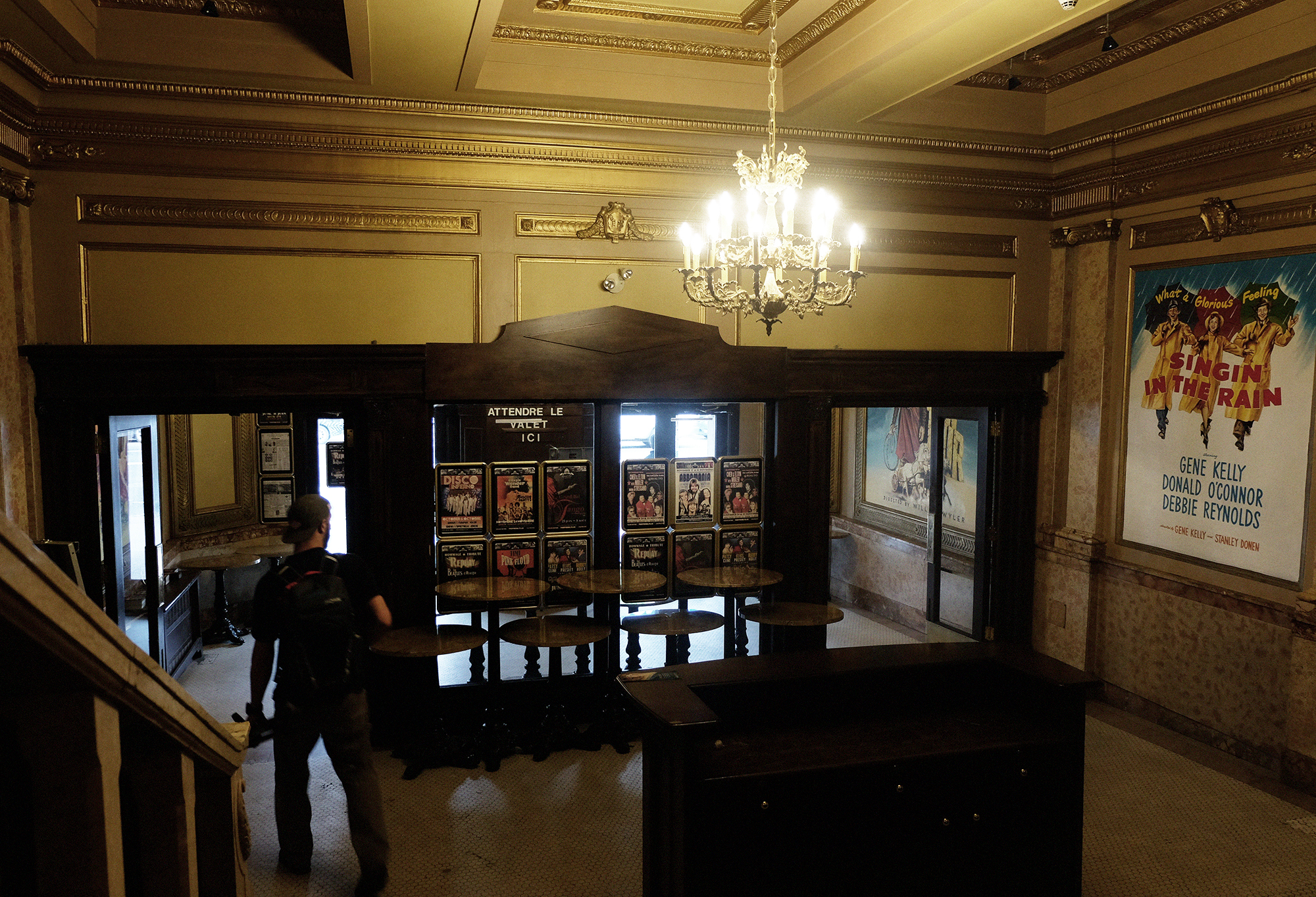 Places: Renaissance Montreal Downtown Hotel – where we stayed. This spot is awesome. It's in a great location, they have the prettiest rooftop bar and/chill area with a plunge pool overlooking the city, plus there are swings in the lobby. The rooms are plush in every way imagineable (they even have Nespresso machines and Bose speakers!! Perfection) and feature one-of-a-kind artwork to top everything off. The staff is extremely welcoming, helpful, and accommodating – even when Jay called down for a toothbrush/toothpaste/everything else he usually forgets whenever we travel (LOL)
Also, Musée d'art contemporain de Montréal
La Voûte for a night out (we were here the 2nd night it opened – pretty cool because its literally in the basement of a crazy beautiful architectural building), or Apartment 200 for a more chill night
Food: Cafe Parvis – cutest cafe with amazing pizza + salads, Le Club Chasse et Pêche for epic seafood, Drogheria Fine (a literal hole-in-the-wall serving incredible homemade gnocci), Eat Avec Toi inside the W Montreal, Leche Desserts in St. Henri for insane donuts
Shop: Atelier New Regime, Vintage Frames (I got the dopest pair of vintage Tiffany frames and customized them with pink lenses!), SSENSE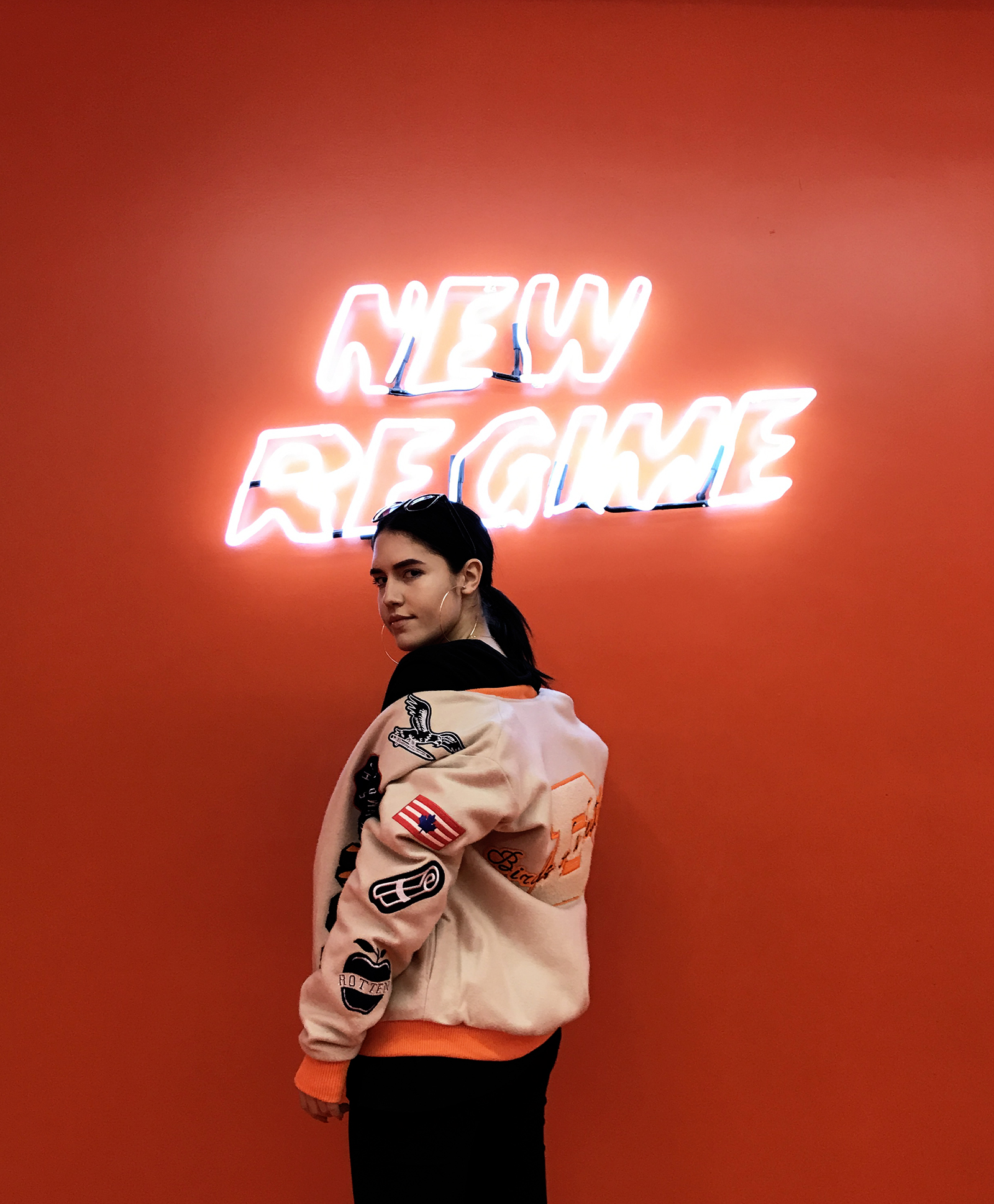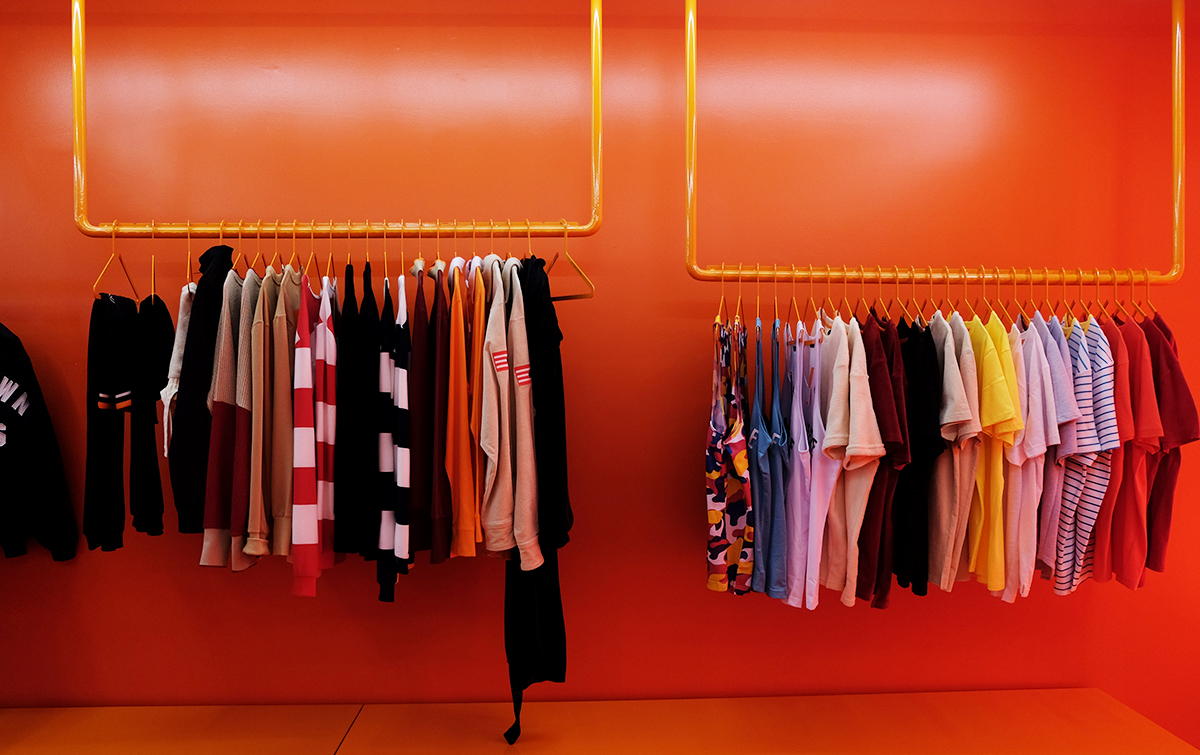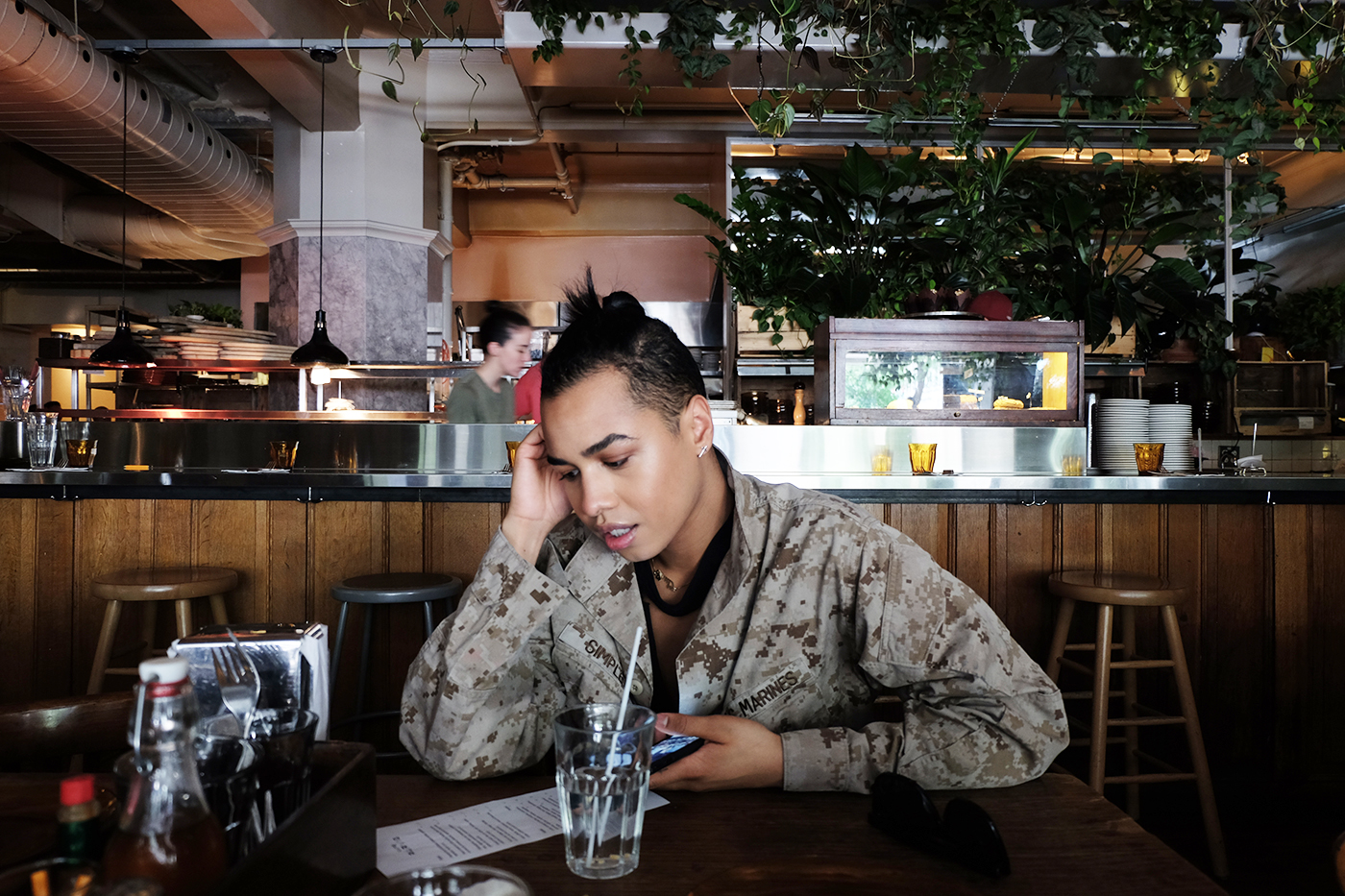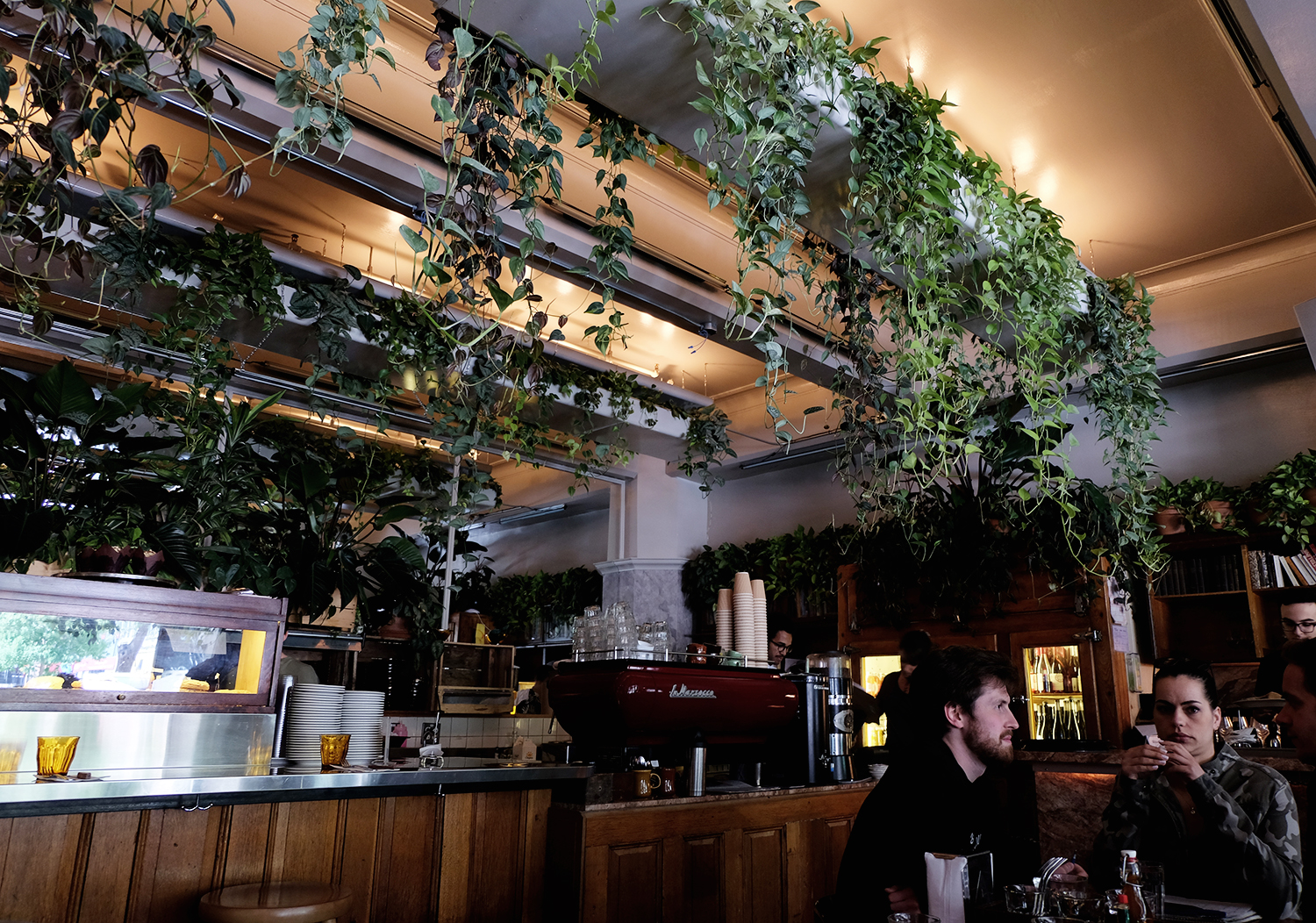 Marriott's Epic Canada Adventure Sweepstakes launches at MarriottCanada150.dja.com and SPGCanada150.dja.com on June 22.
To enter, tag @MarriottIntl in any posts, with the hashtag #TravelwithMarriottCanada.
Three winners will receive 'epic' trips to Canadian Marriott locations. Two winners will receive 'epic' trips to Canadian Starwood locations.
Each contest winner will receive a trip for two, which includes: one hotel room, flights for the winner and one guest and $1,000 CAD spending money.
Winners will be determined on July 24, once contacted, they will have two days to return the paperwork. Marriott will choose five contest winners from Canada and the United States. The five winners will be selected at random by a third party. When entering the contest sweepstakes, applicants will select which epic trip they hope to win from a gallery of options. Each trip will include at least one activity/experience. Winners will have up to one year to redeem their trip based on availability and blackout dates.