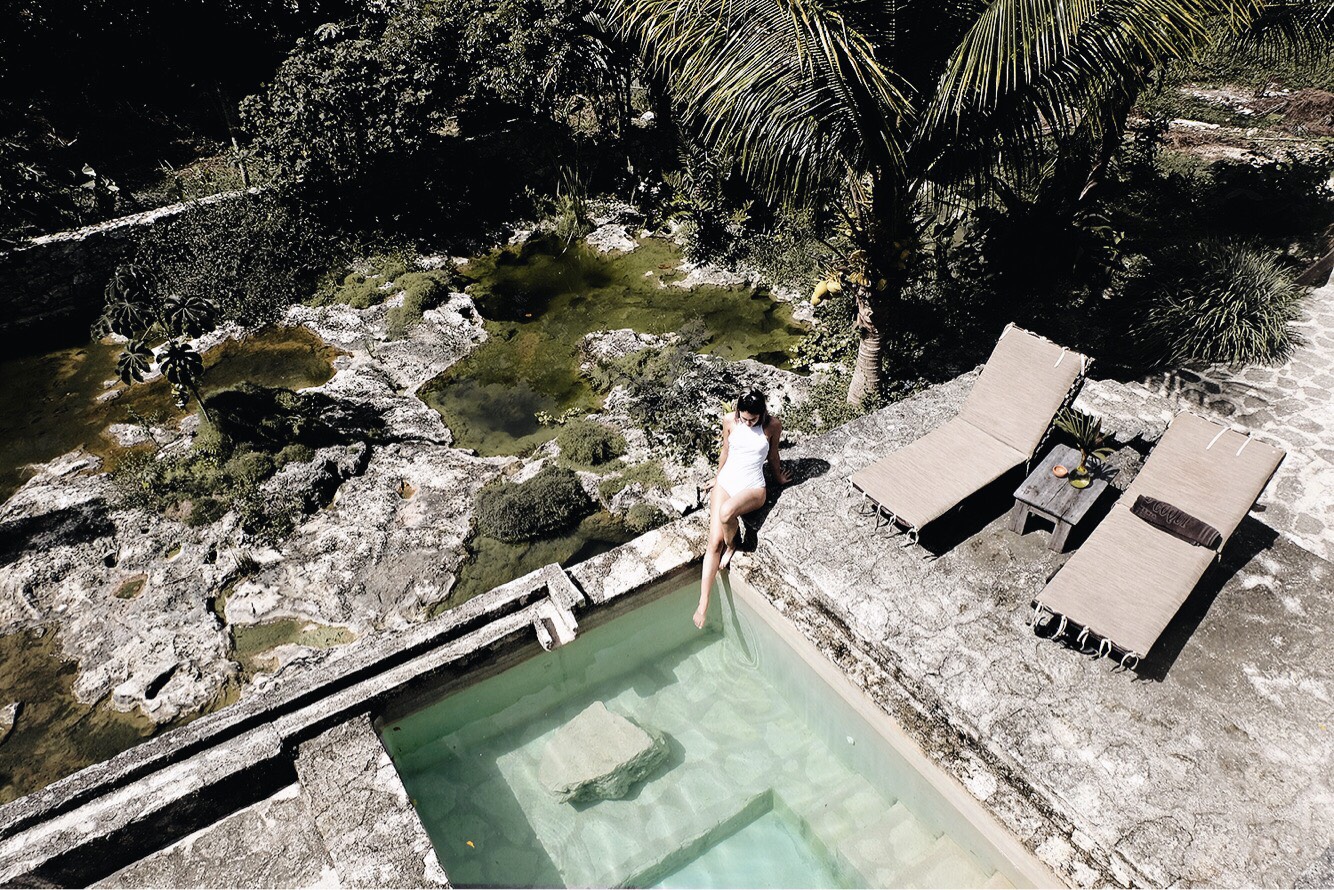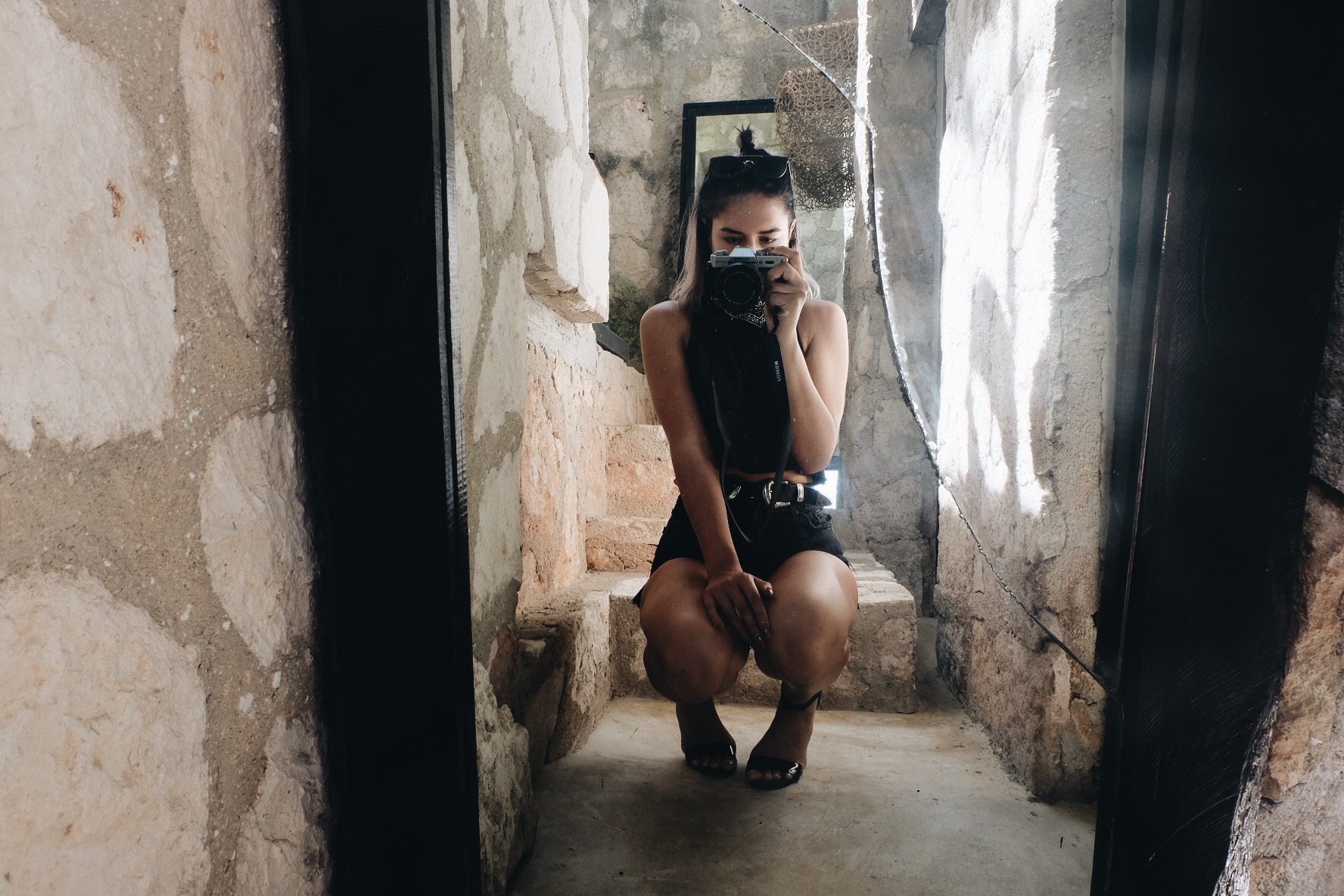 Let me start by saying that Tulum is one of the most underrated vacation spots ever! Before going on this trip, I was sure I had had my fill of Mexico – I had been a few times over the years, doing the whole resort route and thought I had experienced pretty much all it had to offer.
But Tulum is different. Honestly…it's magical. It's hands down one of the most spiritual places I have ever visited – I mean, the entire aura of the place is legit otherworldly. Amazing local, healthy food, heavenly spas, surrounded by lush jungle, clear water and dope people from all around the world. It's a "modern hippy" heaven. One of those places I can definitely see myself going at least once a year, with a friend or solo.
Keep reading for my favourite spots + more photos, all captured with my Fujfilm XT-10.
Places: Nômade Tulum (where we stayed – truly an amazing place. Their morning breakfast is pure bliss, as is their inventive veg-vegan friendly menus and morning beach yoga), Gitano, Yäan Wellness Spa (Magical. A must. Trust me), Posada Margherita (oceanside Italian owned by actual Italians – amazing fresh pasta), Raw Love, Coqui Coqui Coba (you'll need to take a bus into Coba – it's only an hour-ish from Tulum, but totally worth it), and Taqueria La Eufemia for quintessential ($2) beach tacos.