I'm kind of a creature of habit when it comes to my go-to/favourite date night makeup look – but I mean, how can you go wrong with a look that's simple, easy and sexy? My favourite look is centred around bold eyes – and gets complemented with a nice amount of contour and finished off with a nude lip. My favoured shade lately is a cool neutral. (Recently I've been exclusively wearing browns and greyish nudes – I'm obsessed with Maybelline's Gone Greige!!!)
There's one thing absolutely imperative in doing this look right, and that thing would be a GREAT mascara. The new Colossal Spider Effect Mascara by Maybelline New York is a ~major key~ in creating my date-night face, which is centred around serious lashes. The asymmetric brush and cone-shaped bristles grab and group lashes for bold, sculpted volume and extreme length. See below for more reasons why I love this miracle mascara – as well as (my first) video tutorial on how to create the look!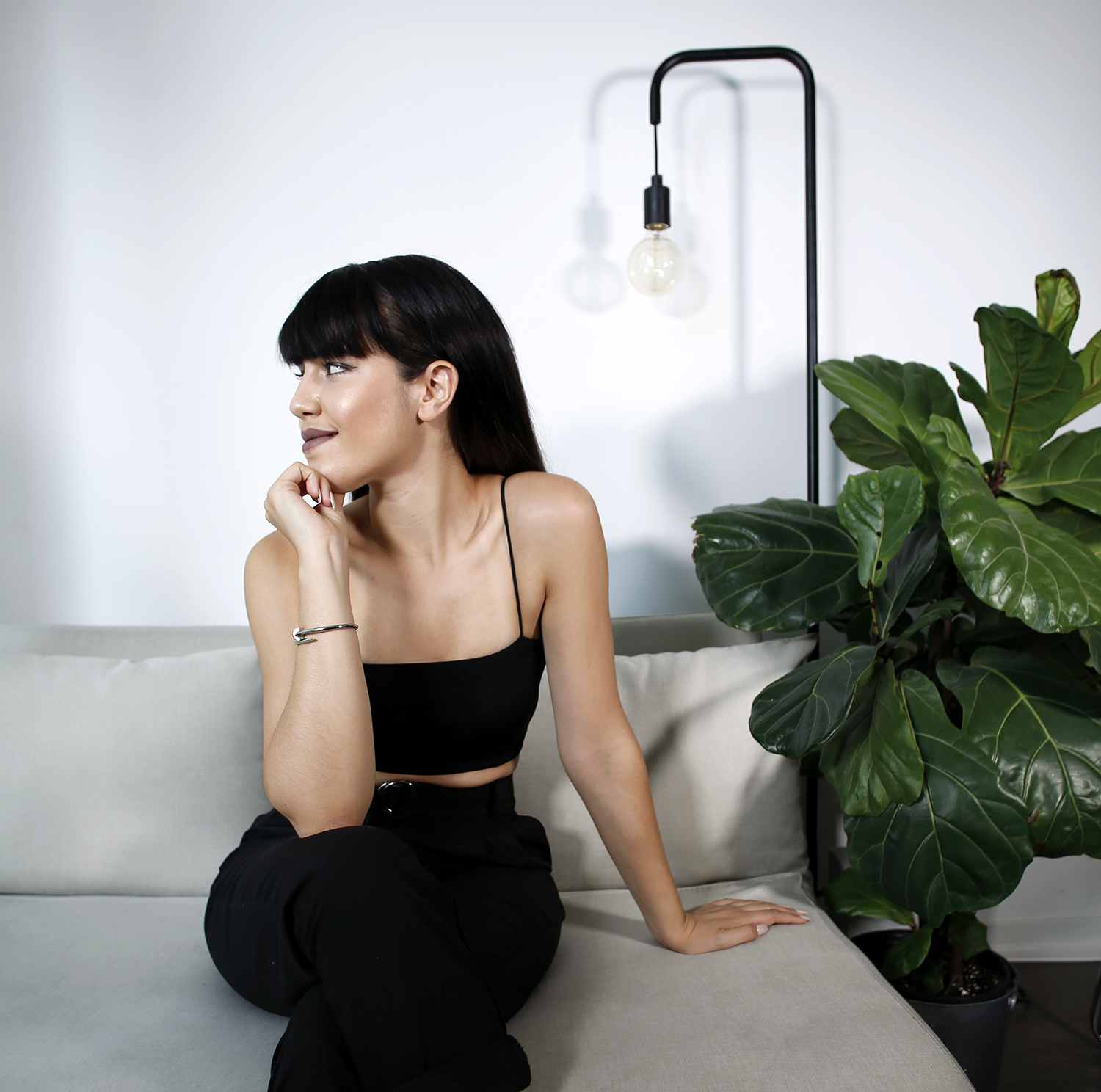 So as I said, more reasons on why I love Maybelline's Colossal Spider Effect Mascara:
1) It gives me the falsie look without actually applying falsies – and we all know how obsessed I am with falsies. (If you don't – I buy them in bulk packs. Of 15. Four at a time. That should say enough.)
2) It's the first and only mascara to help you easily achieve magical spider runway lashes – yes that's right! I dare you to find another (you won't).
3) Spider lashes are a beauty look you can wear day and night – go bare bones and focus on them for day, then just amp up your shadow and liner for evening!
Get the IT look of the moment with the new Colossal Spider Effect by Maybelline New York. The asymmetric brush grabs and groups lashes for bold sculpted volume and extreme length. It's the first and only mascara to give you bold spider runway lashes that you can wear day and night. Get the IT look in lashes. Maybelline.ca

+ Want to try out Maybelline's new Colossal Spider Effect Mascara yourself? They're running an amazing giveaway right now – visit Maybelline.ca to find out how to enter for your chance to win a $1,000 shopping spree!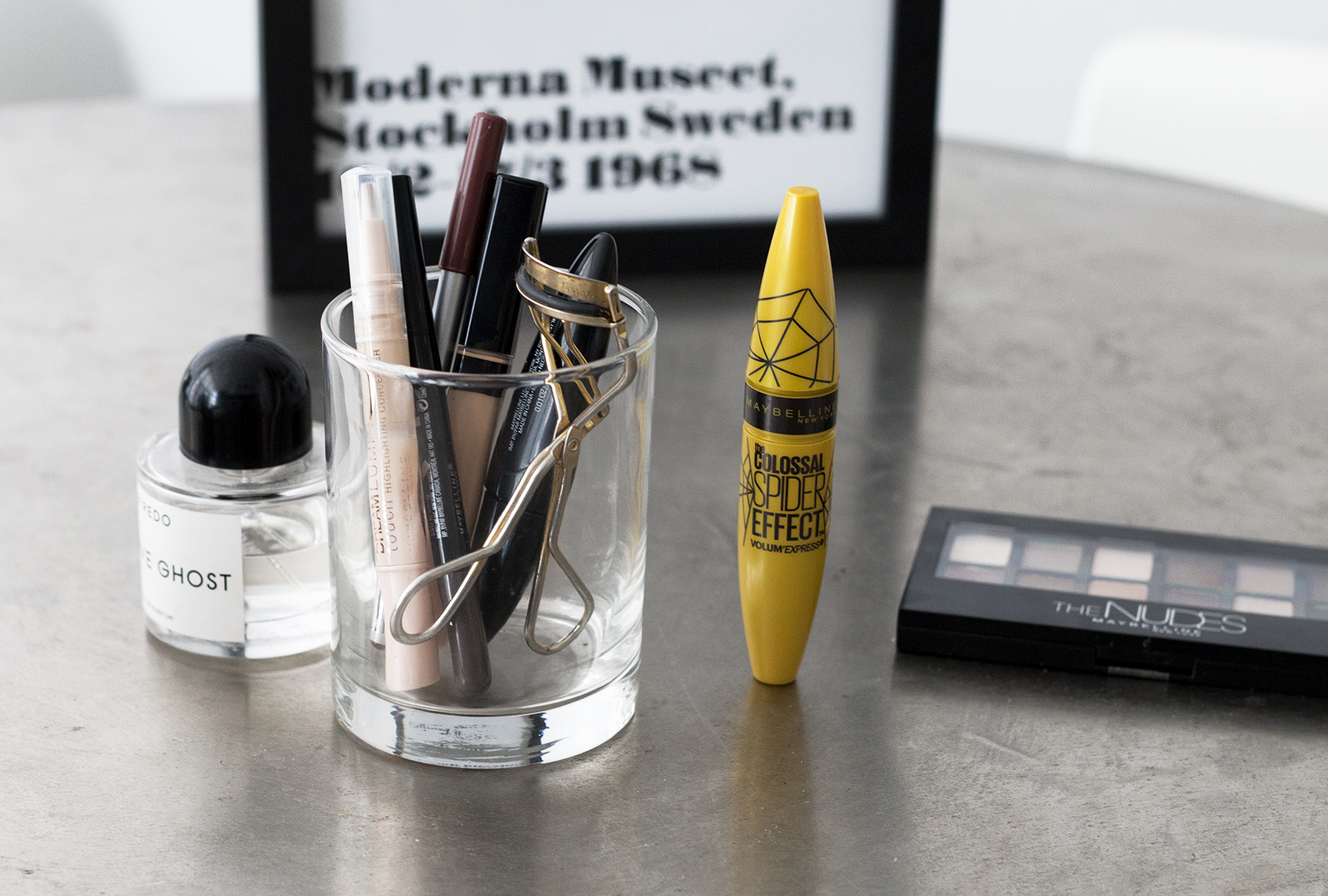 This post was brought to you by Maybelline New York via Mode Media Canada. The opinions expressed here are those of the beauty junkies and are not indicative of the opinions or positions of Maybelline New York.