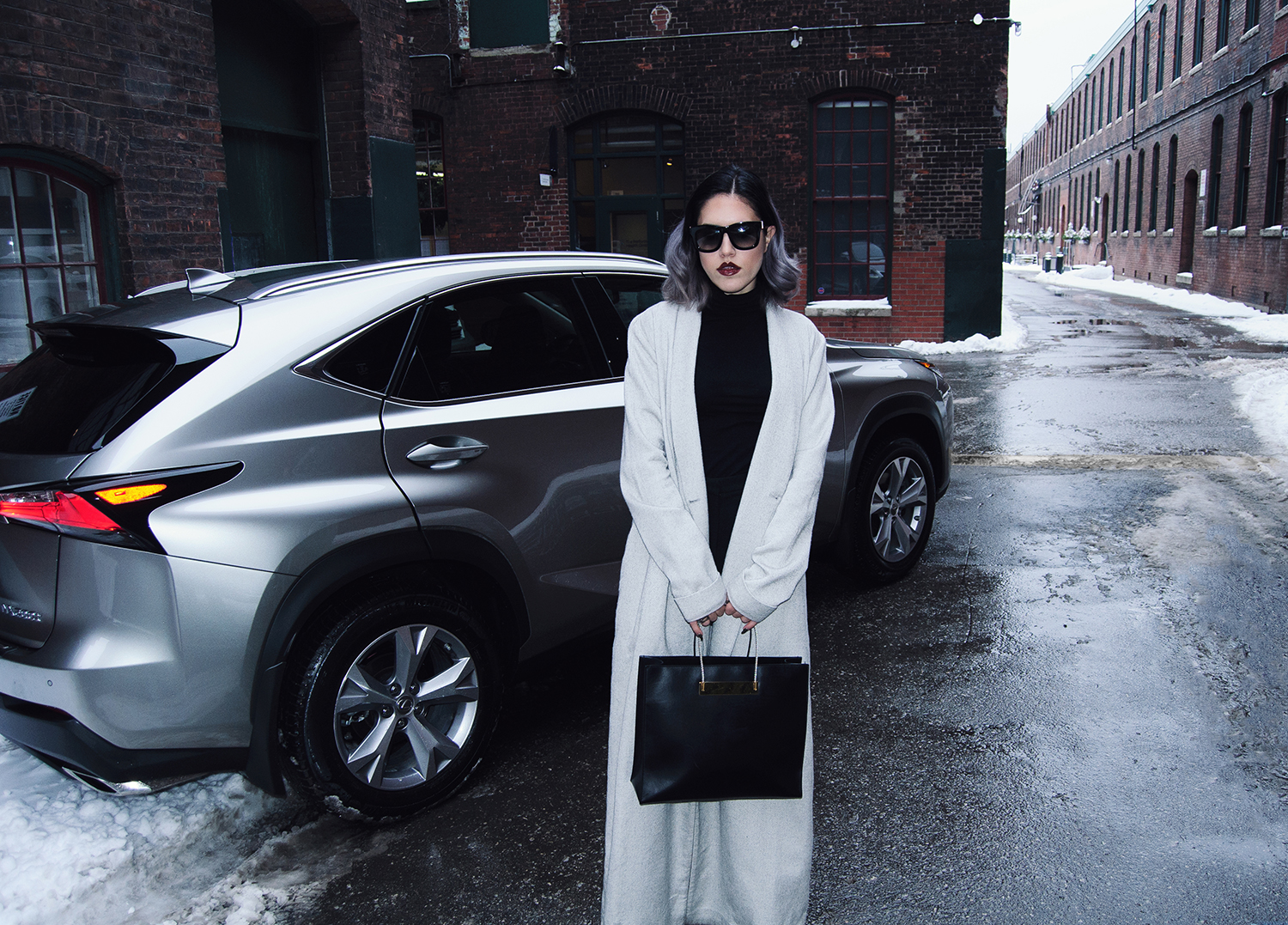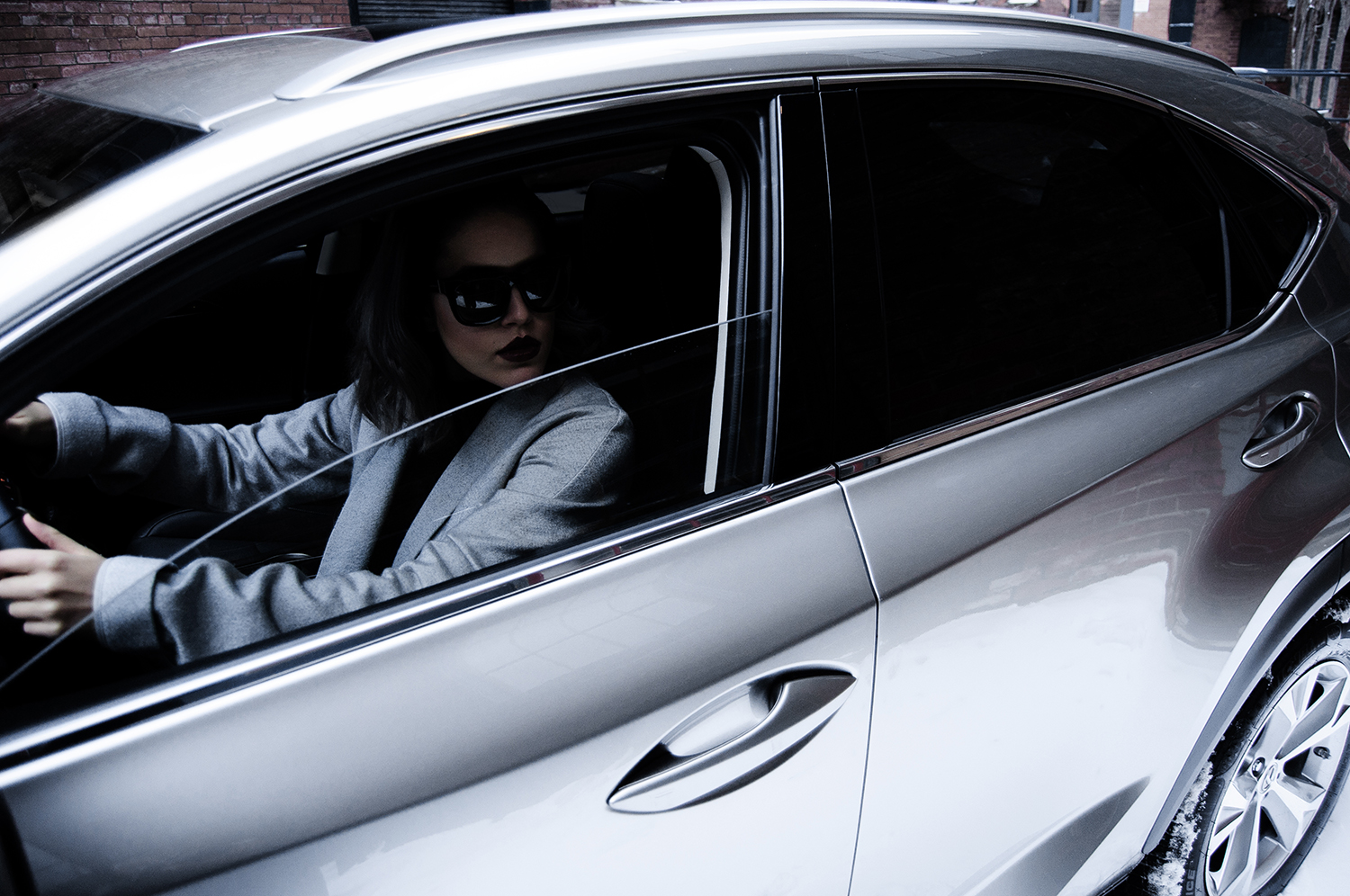 I'll be honest, I never really appreciated cars in their entirety until the last guy I dated – he had a penchant for luxury vehicles and went through models quicker than I could even keep track of. In the short time we were together, I not only got the chance to experience driving an array of different vehicles, but gained a ton of admiration for the detailing and design that goes into a luxury automobile because of him. So when Lexus tapped me on the shoulder to test out the NX, their first introduction into a compact crossover SUV, (which more than 2000 engineers lent their skill to the development to!), I was more than willing to oblige.
The first car I ever drove was a Toyota Corolla, and one of my favourite things about that car was how light the handling of it was. I was curious to try out how the NX would compare, and knew the perfect way to truly experience it would be to do – what else? – a road trip! I had never been to Montreal (I know right?!) and decided this would be the perfect opportunity to explore the city + curate an experience that would reflect Lexus' perspective of the young, urban, luxury driver.
So, I gathered up the two most suitable people I could think of to join in on this experience with me (a.k.a Jay Strut and Christian Thompson) and off we drove to Mont Royal! From its diamond-shaped exterior to the luxuriously designed interior (including a leather wrapped, heated (!) steering wheel), one look was all it took to understand that the 2017 Lexus NX is a different breed of luxury SUV. And after a good 12 hours of highway + city driving, I can say these were some of my favourite features of the NX:
Fuel usage + Eco Mode – I was 1.) Expecting to spend at least $100 to fill up 2.) Sure I would have to fill up a couple of times during our ride there. So you can imagine my surprise when we got to Montreal on one tank of gas – filled up for $50.00 (!)
Blind Spot Monitor + Rear Cross Traffic Alert – Sensors integrated into the front and rear bumpers detect and notify you of surrounding objects, and the view from the backup camera is shown on the multimedia display to let you know when you're too close to objects. Great for parallel parking.
Radar Cruise Control with All-speed Tracking Function – A lifesaver on the drive back home, it utilizes inter-vehicle distance within a set speed and supports the driver by detecting the vehicle ahead, ensuring that an appropriate distance is maintained from cruising speeds down to a stop.
Luxurious Extras – Heated front seats, Push-Button Start, Smart Key System, Voice-activated SD Card Based Navigation System with Remote Touch, Bluetooth Capability all make for a grandiose driving experience.
Check out my photo diary below including my must-visit spots in Montreal!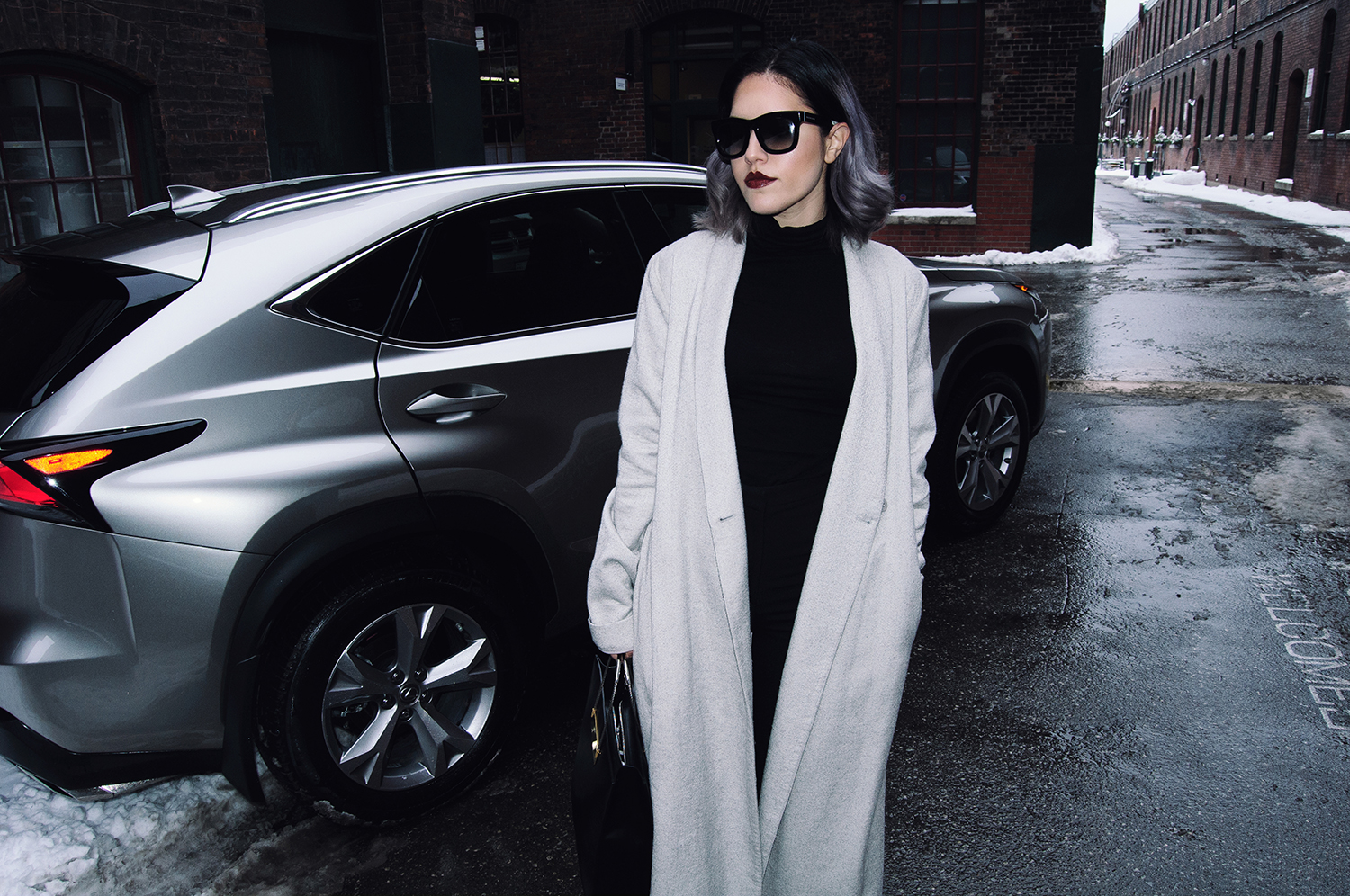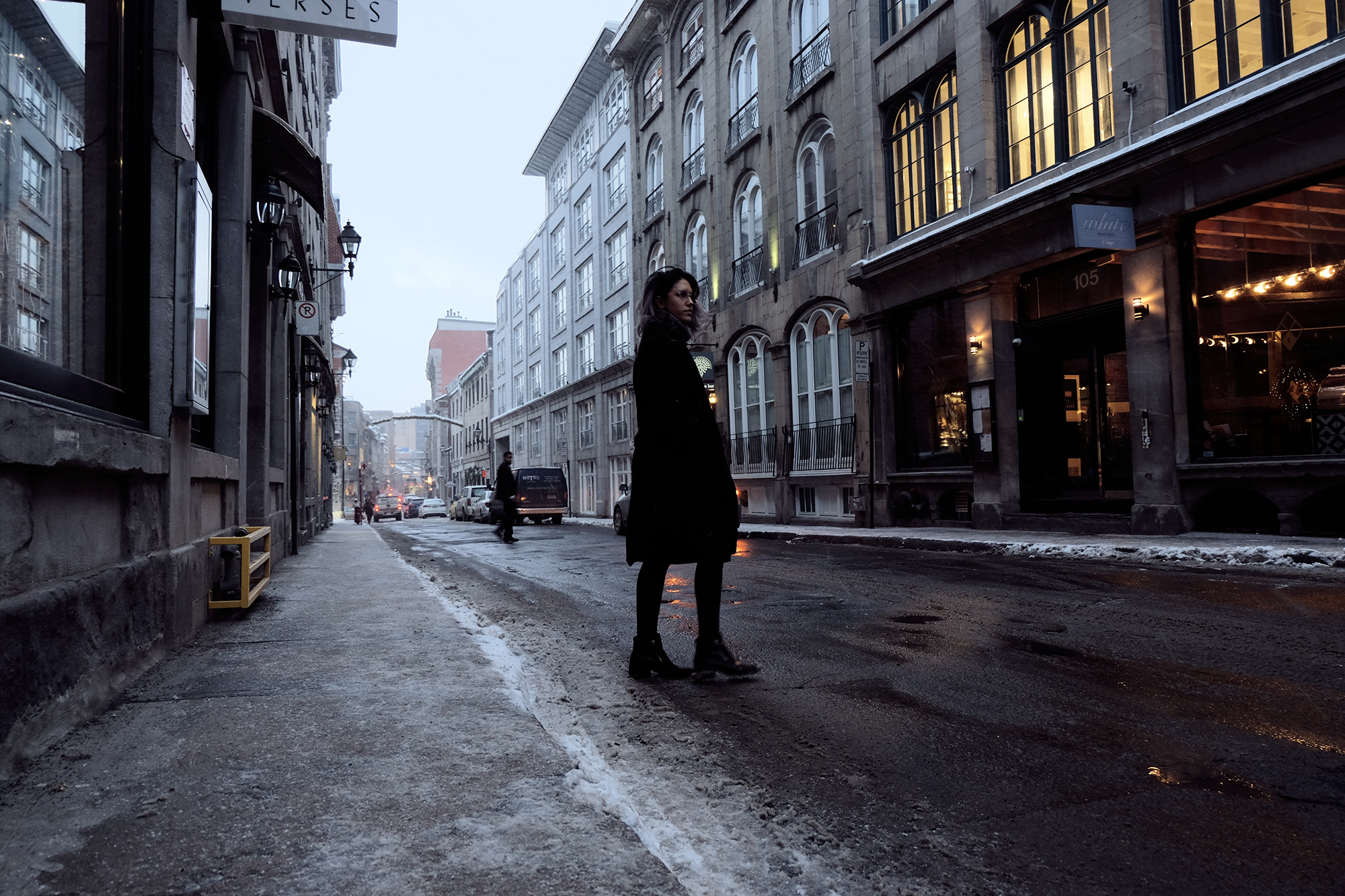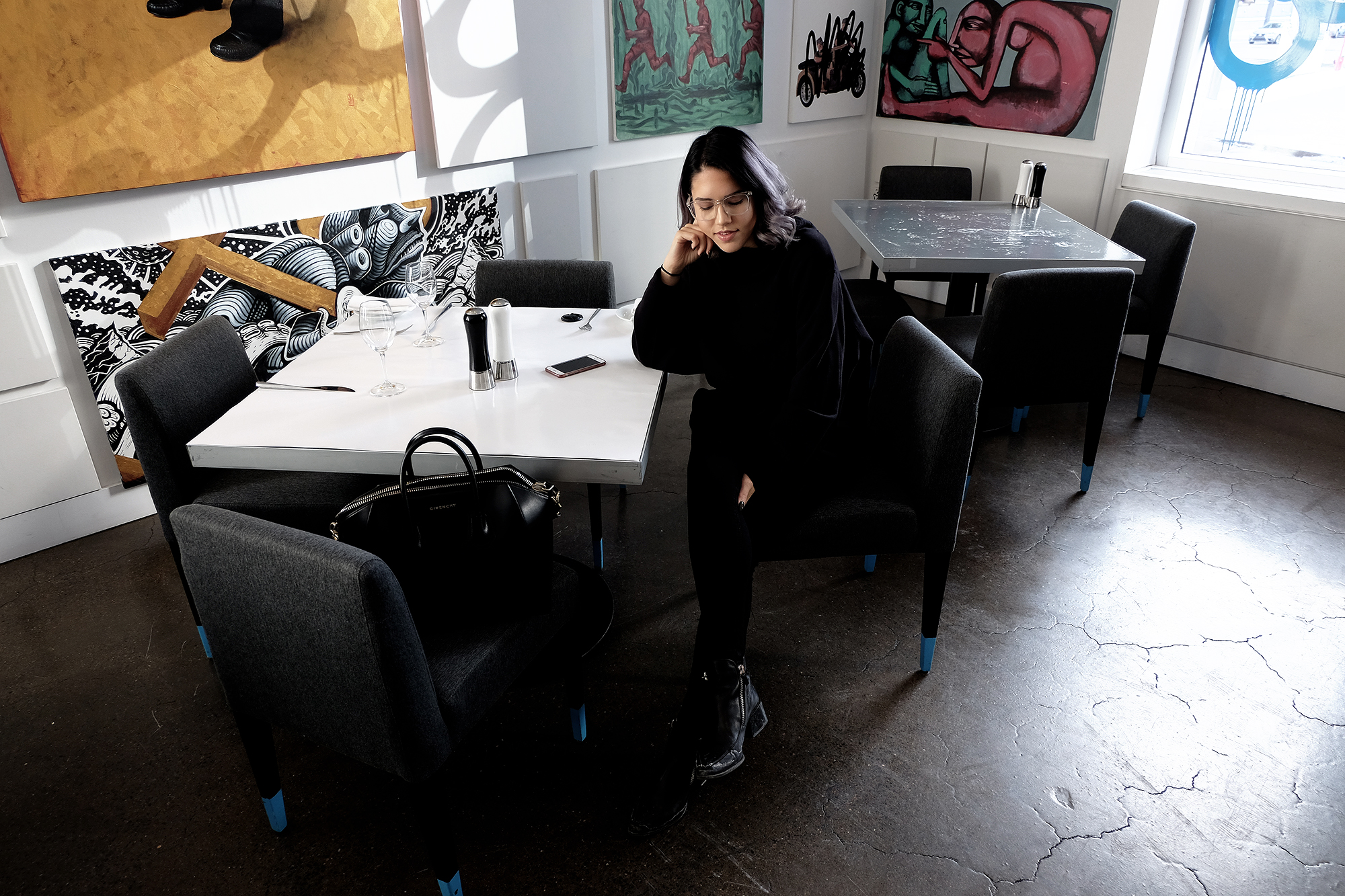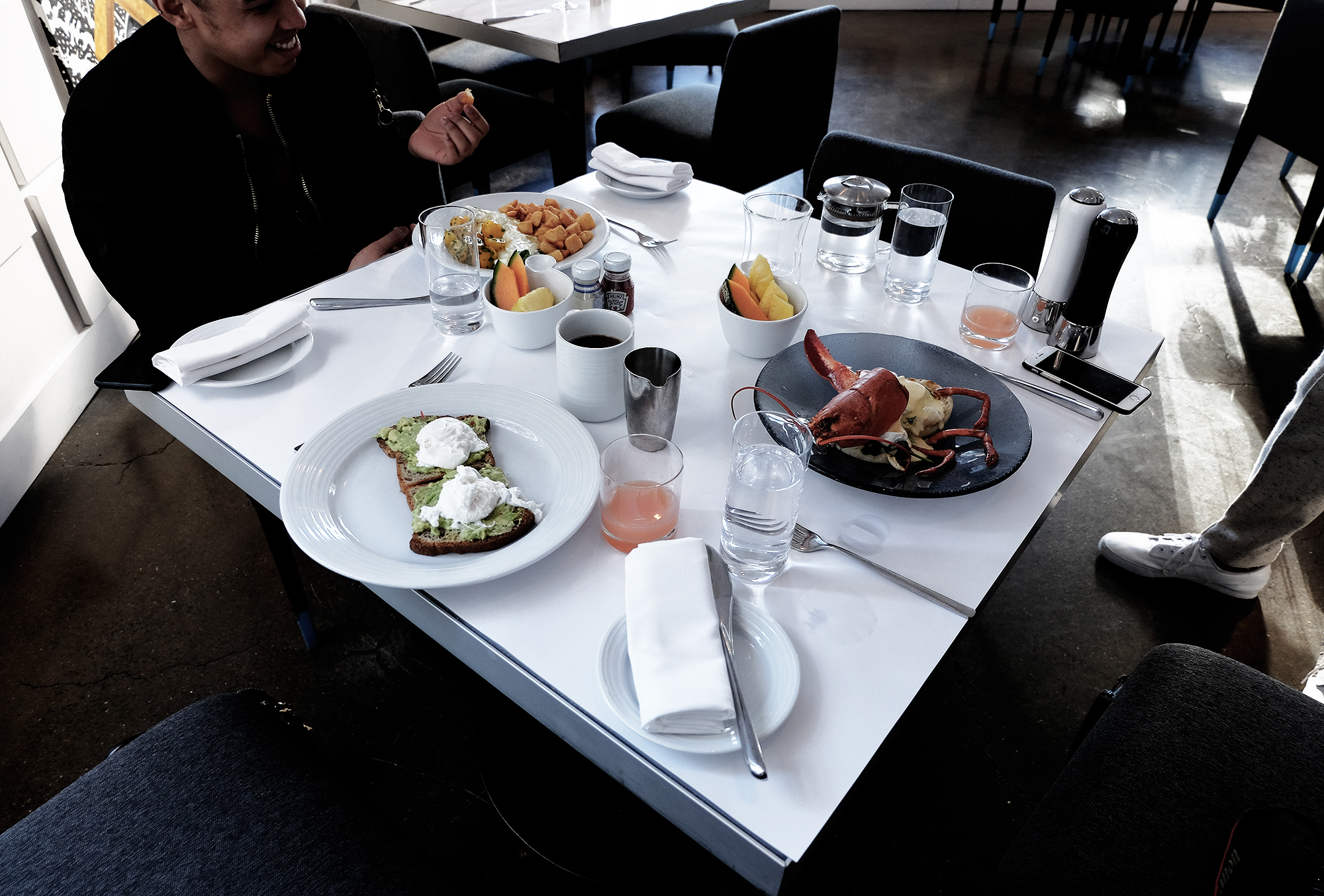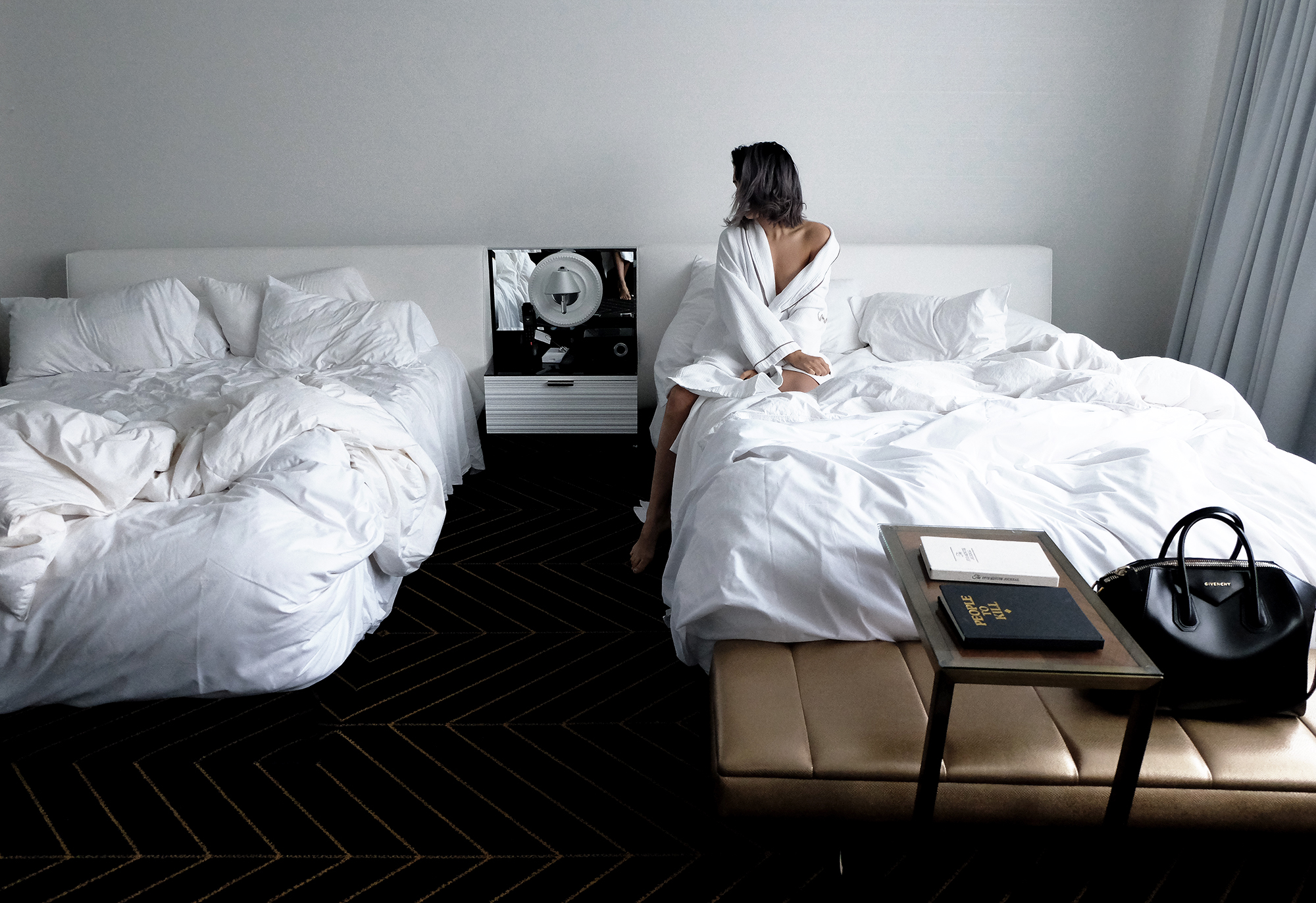 Places: Bota Bota Spa – A must visit – it's a spa on a boat!! Especially amazing in the winter, we did the outdoor hot tubs while it was snowing and it was beyond amazing!
W Montreal – Who took such good care of us – the level of service here is something else! Definitely the place to stay in Montreal. Plus, they have the cutest food spot right in the hotel called E.A.T that doubles as an art gallery.
Food: Restaurant Fantome – We had the most amazing 10-course meal here – highly recommended. The owners are genuinely passionate about food and insanely creative, and it shows. + Lola Rosa & Foiegwa (their truffle butter spaghetti is NUTS!)
Shop: SSENSE (one of my favourite Canadian retailers – their HQ is in downtown MTL and THE spot for cool designer pieces), Holt Renfrew, Rad Hourani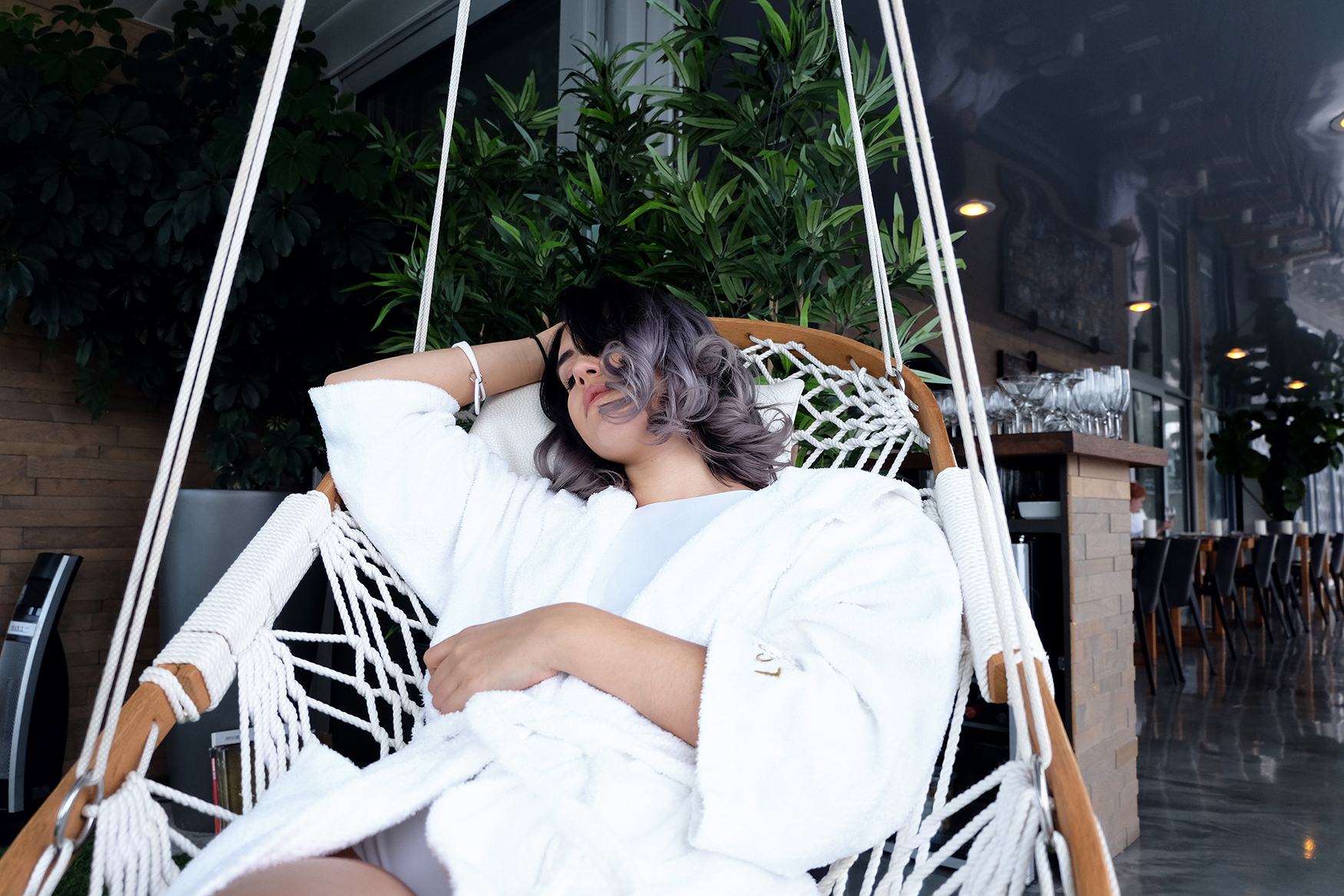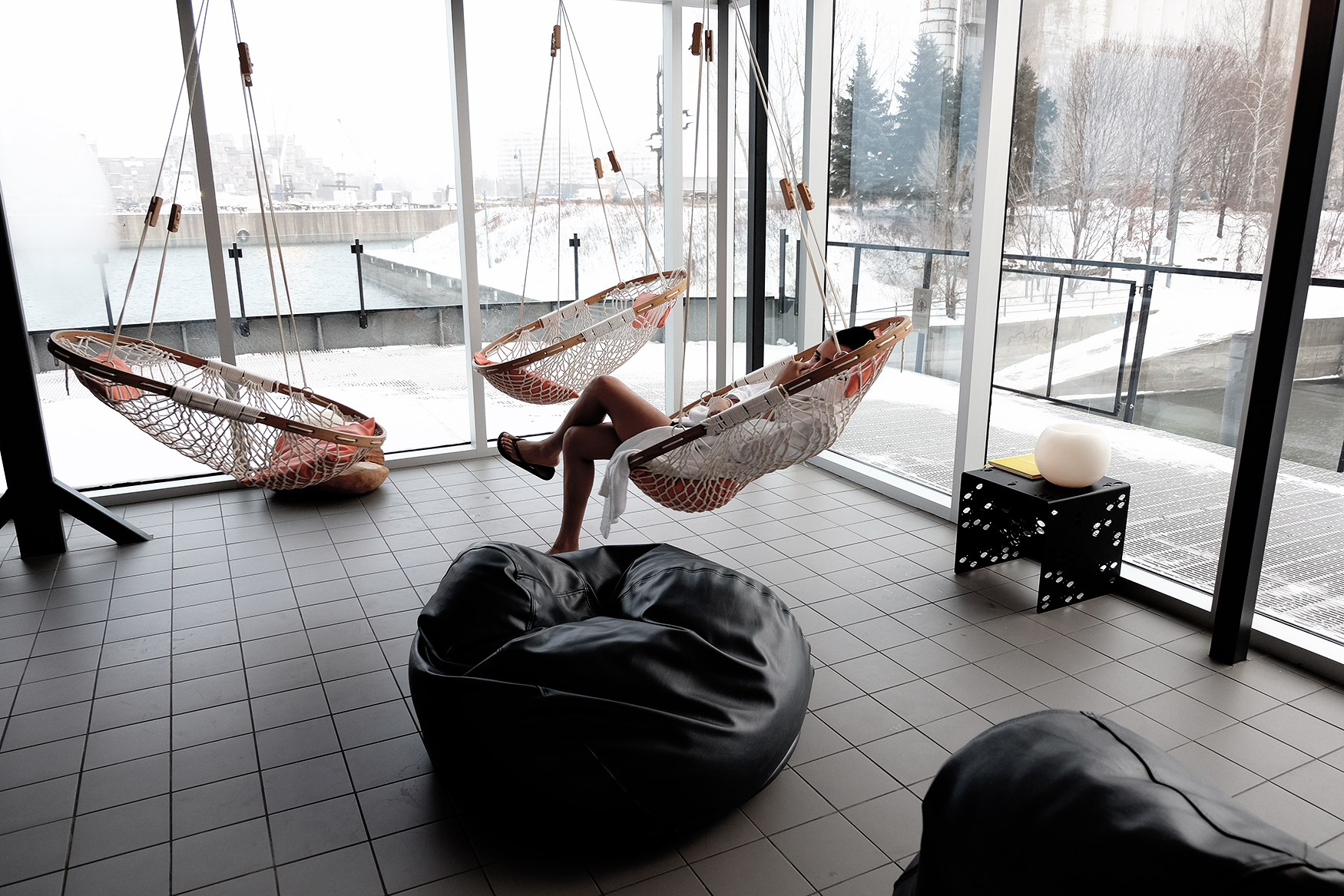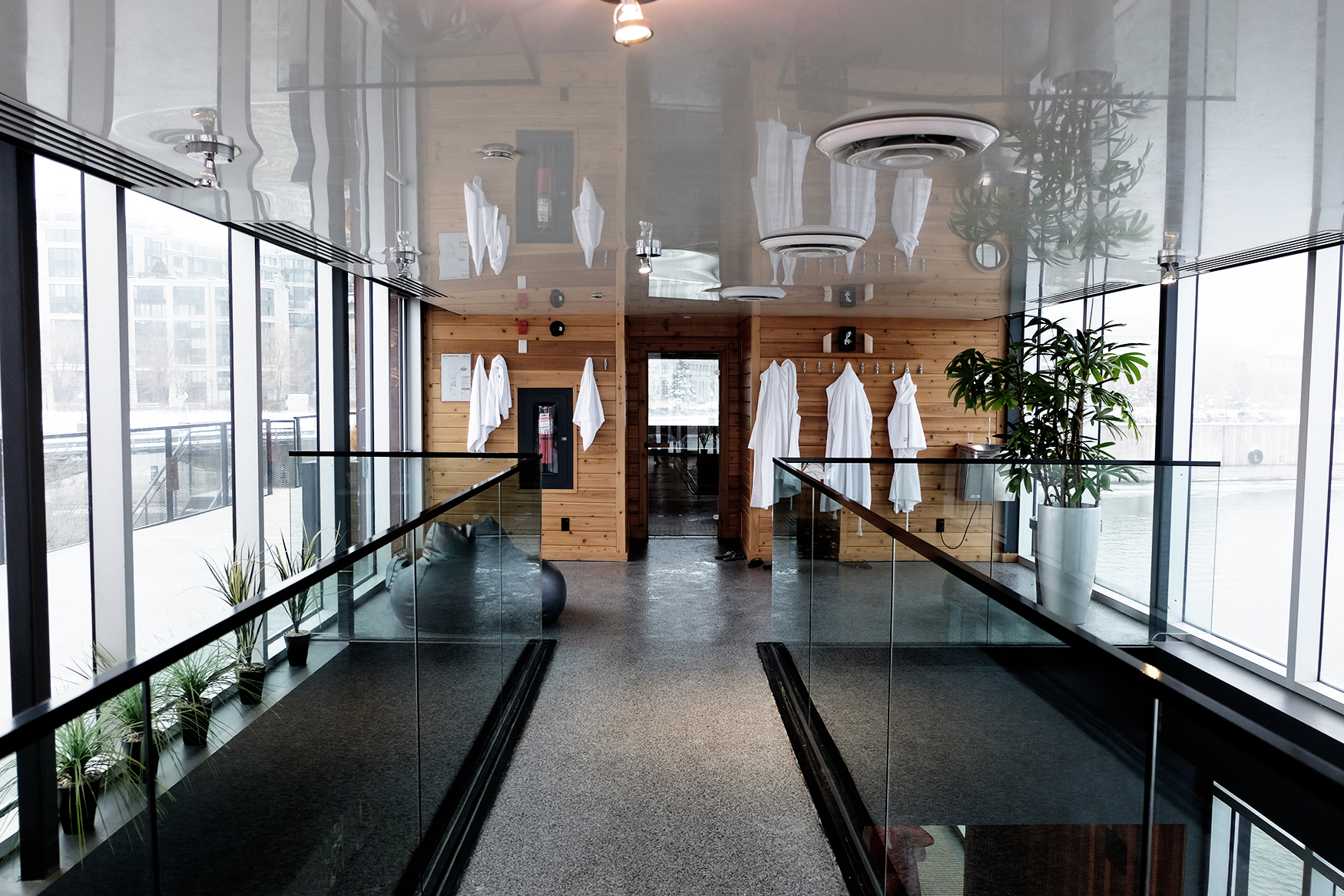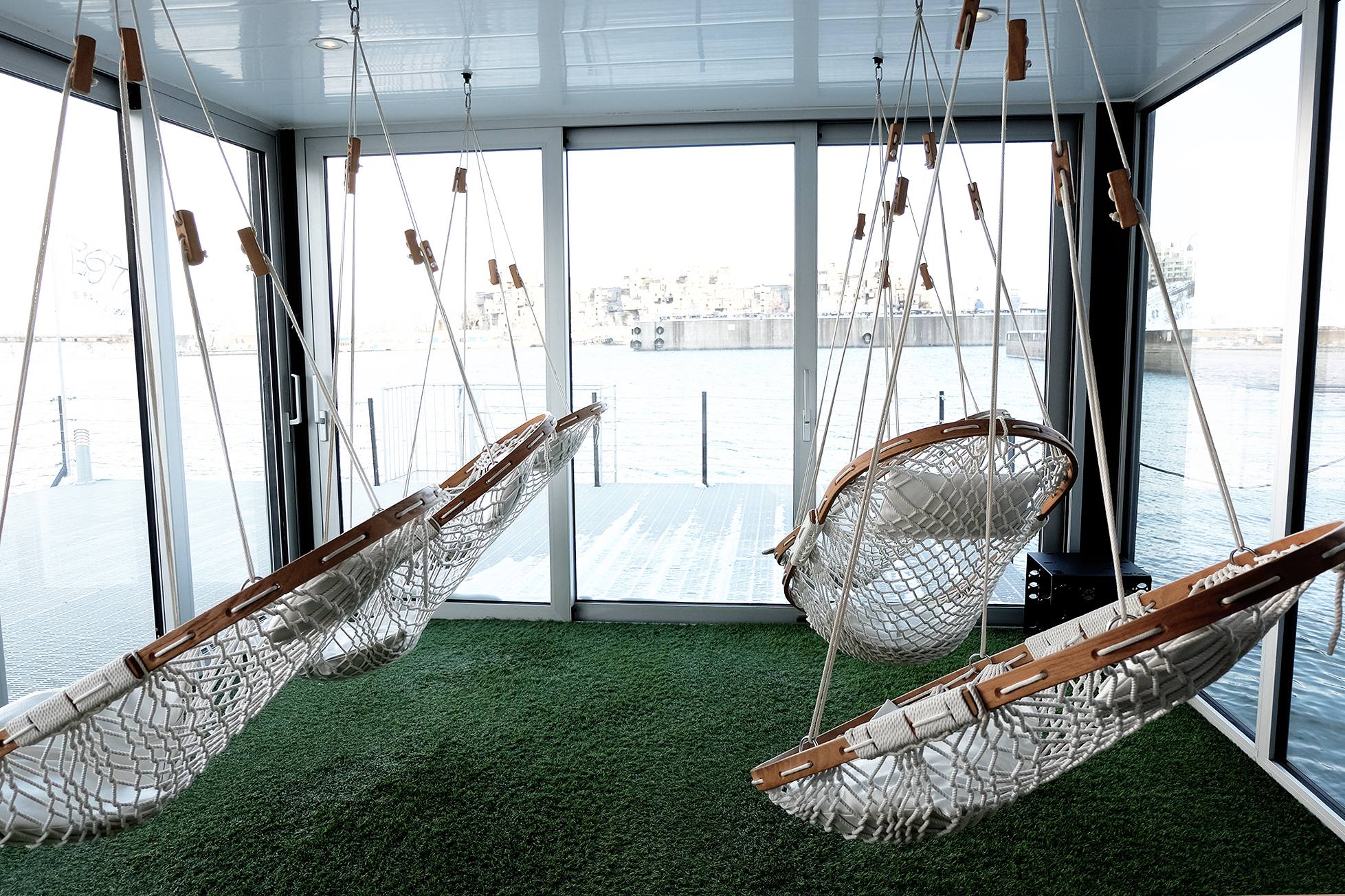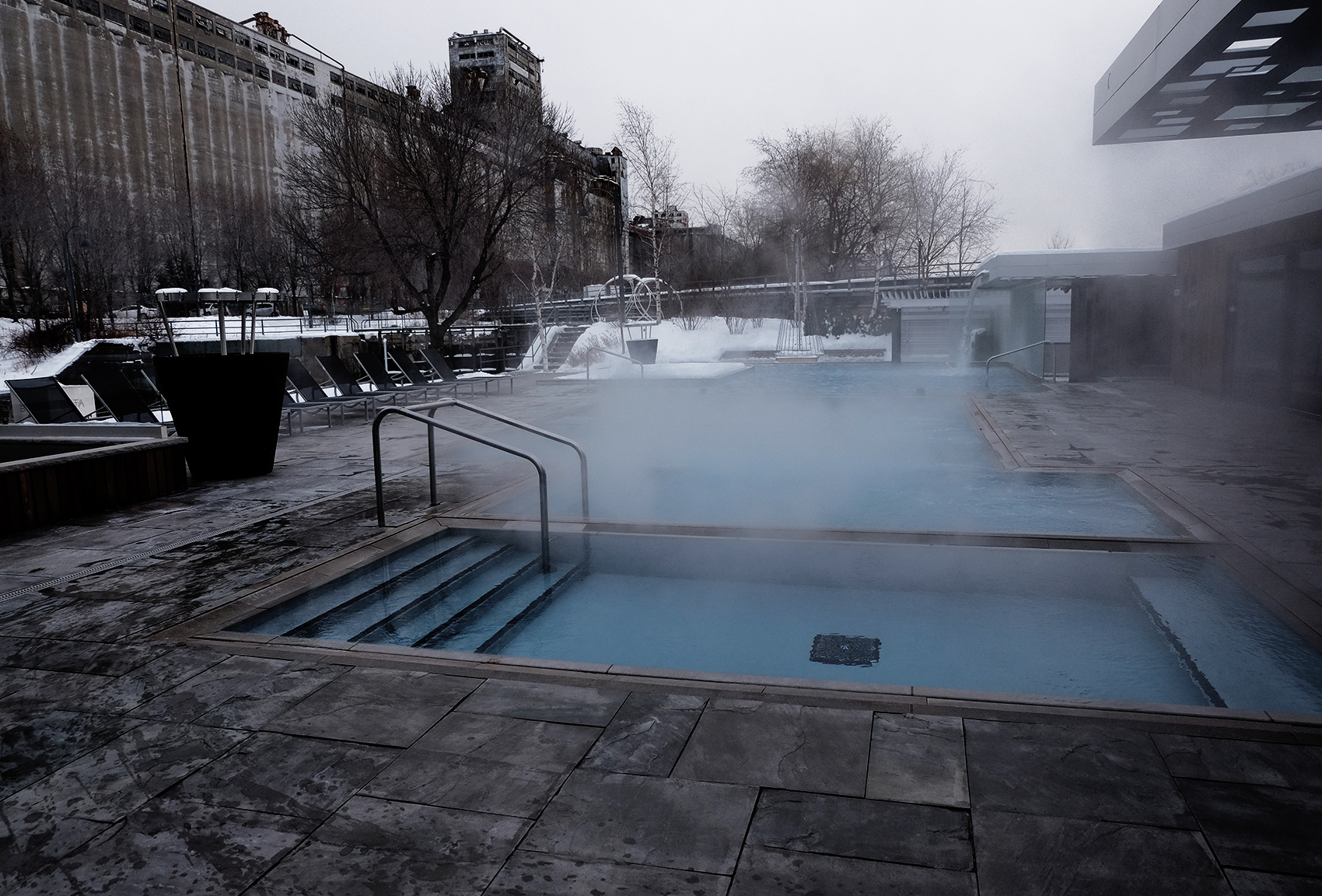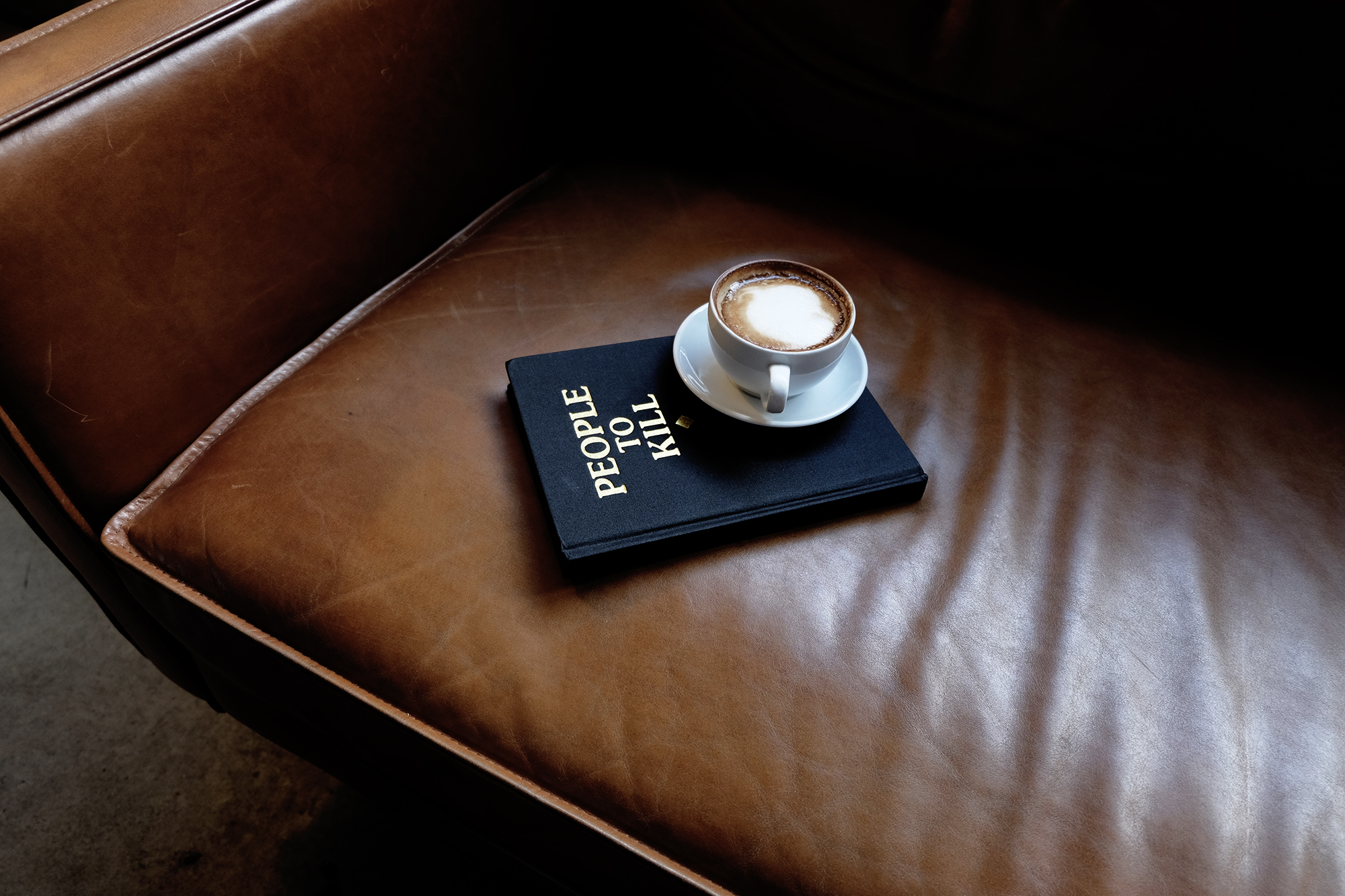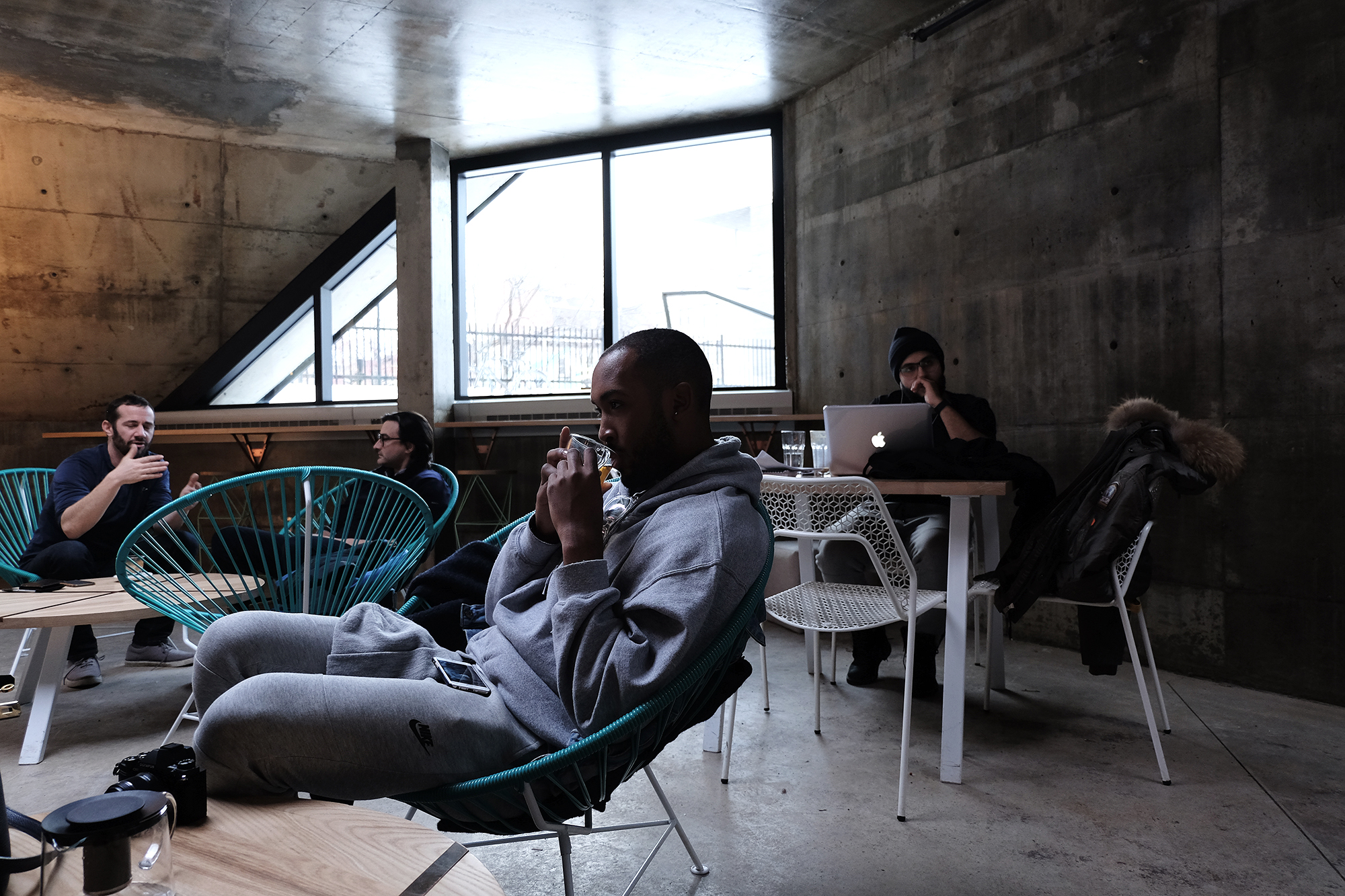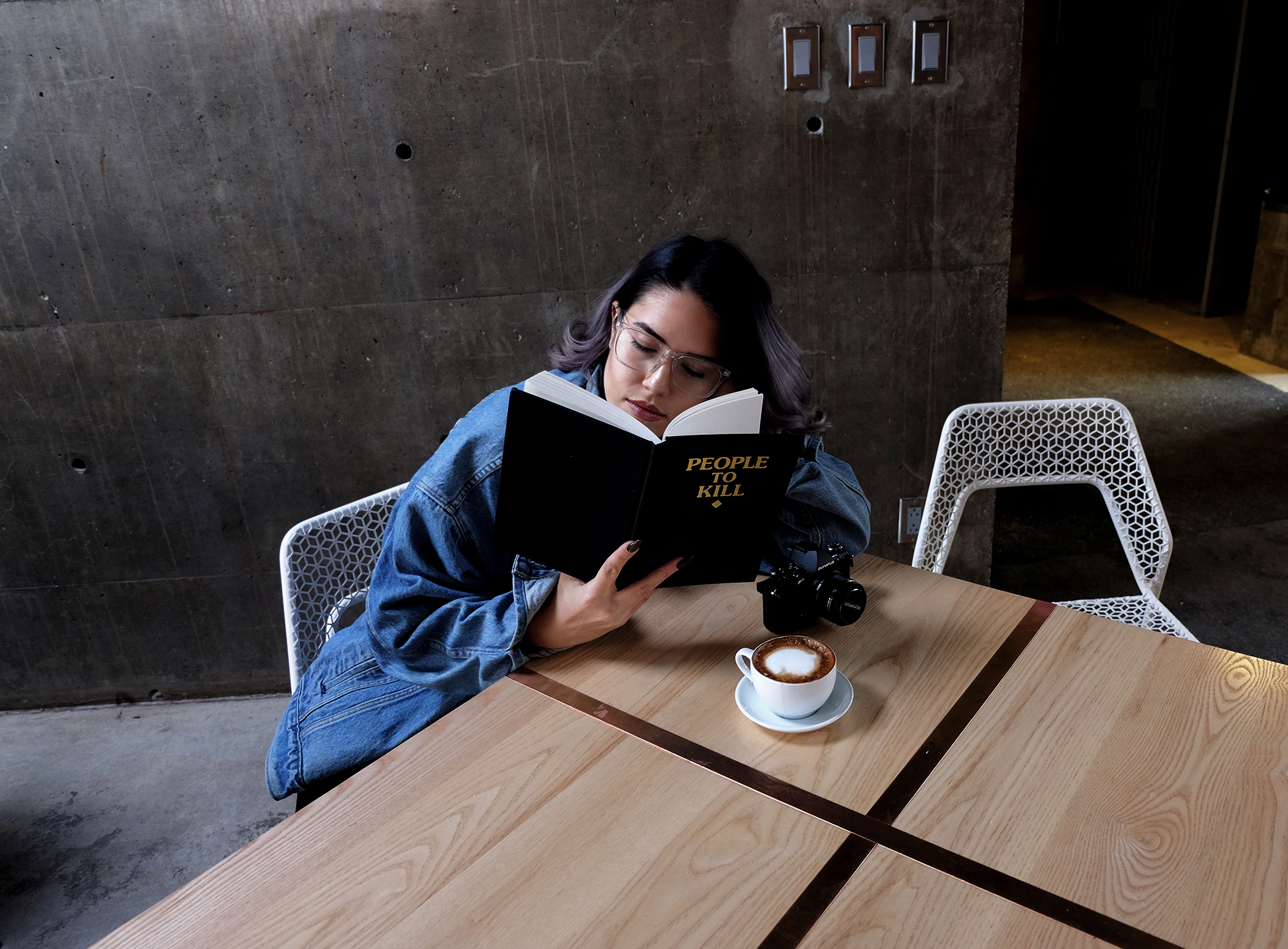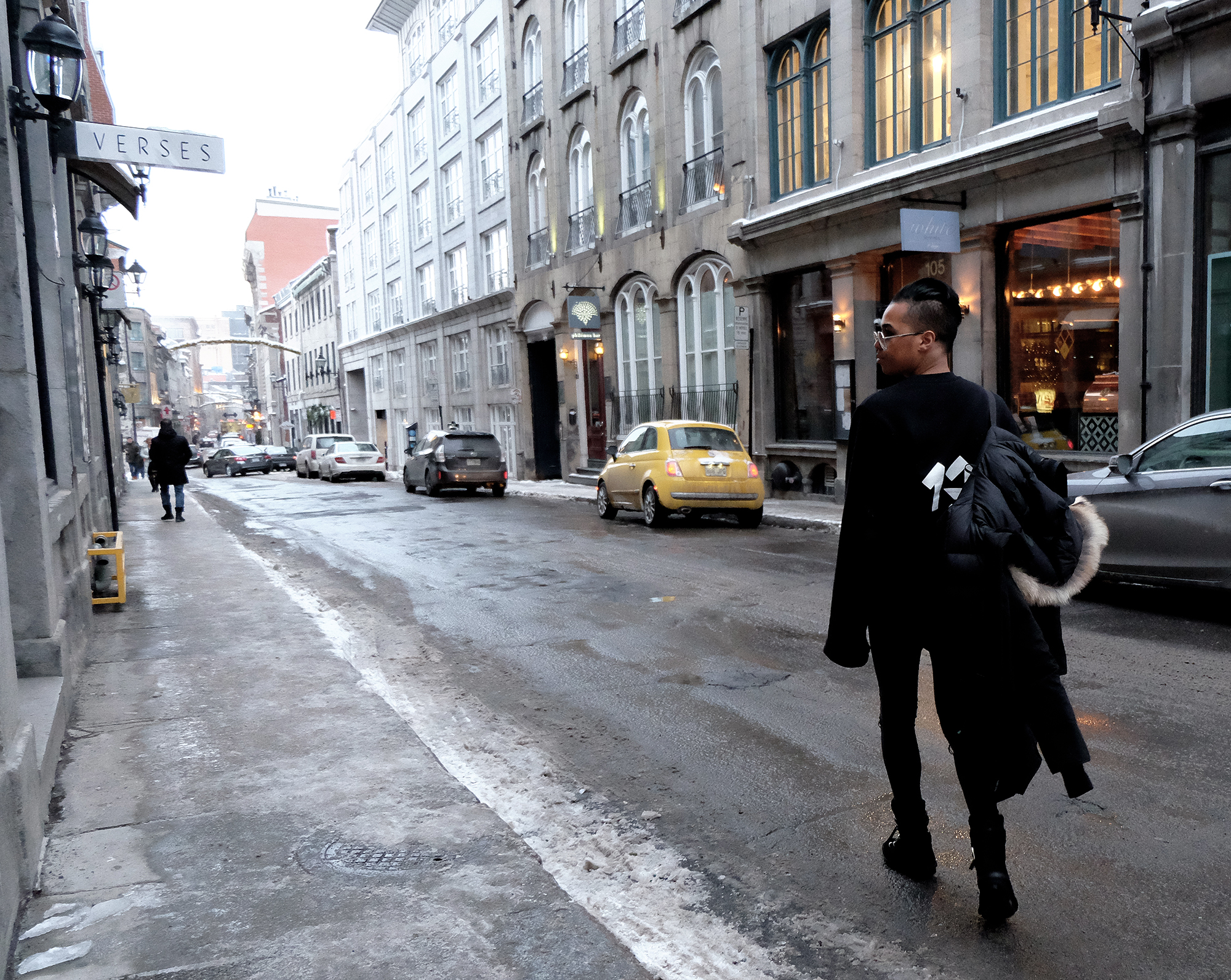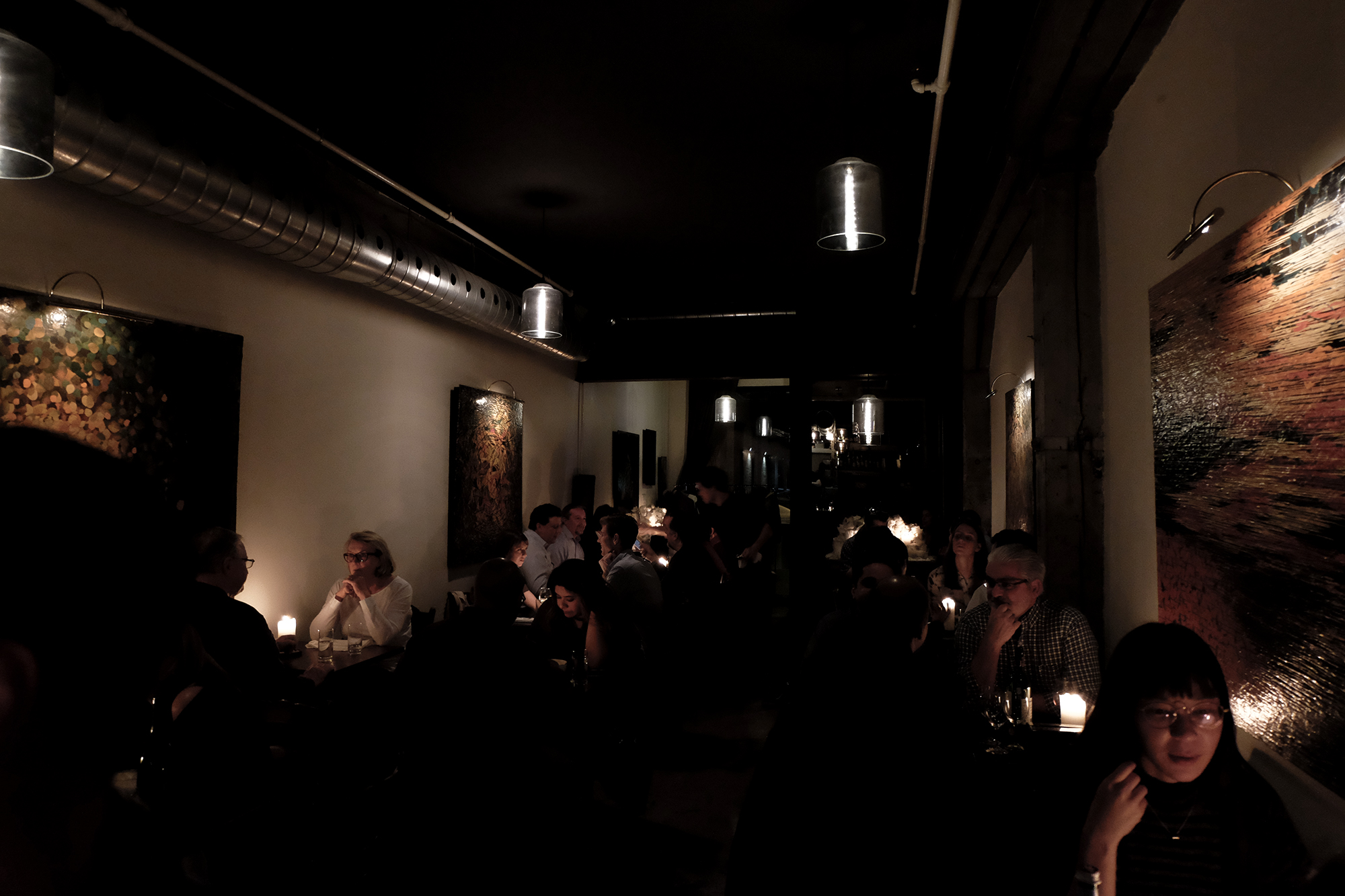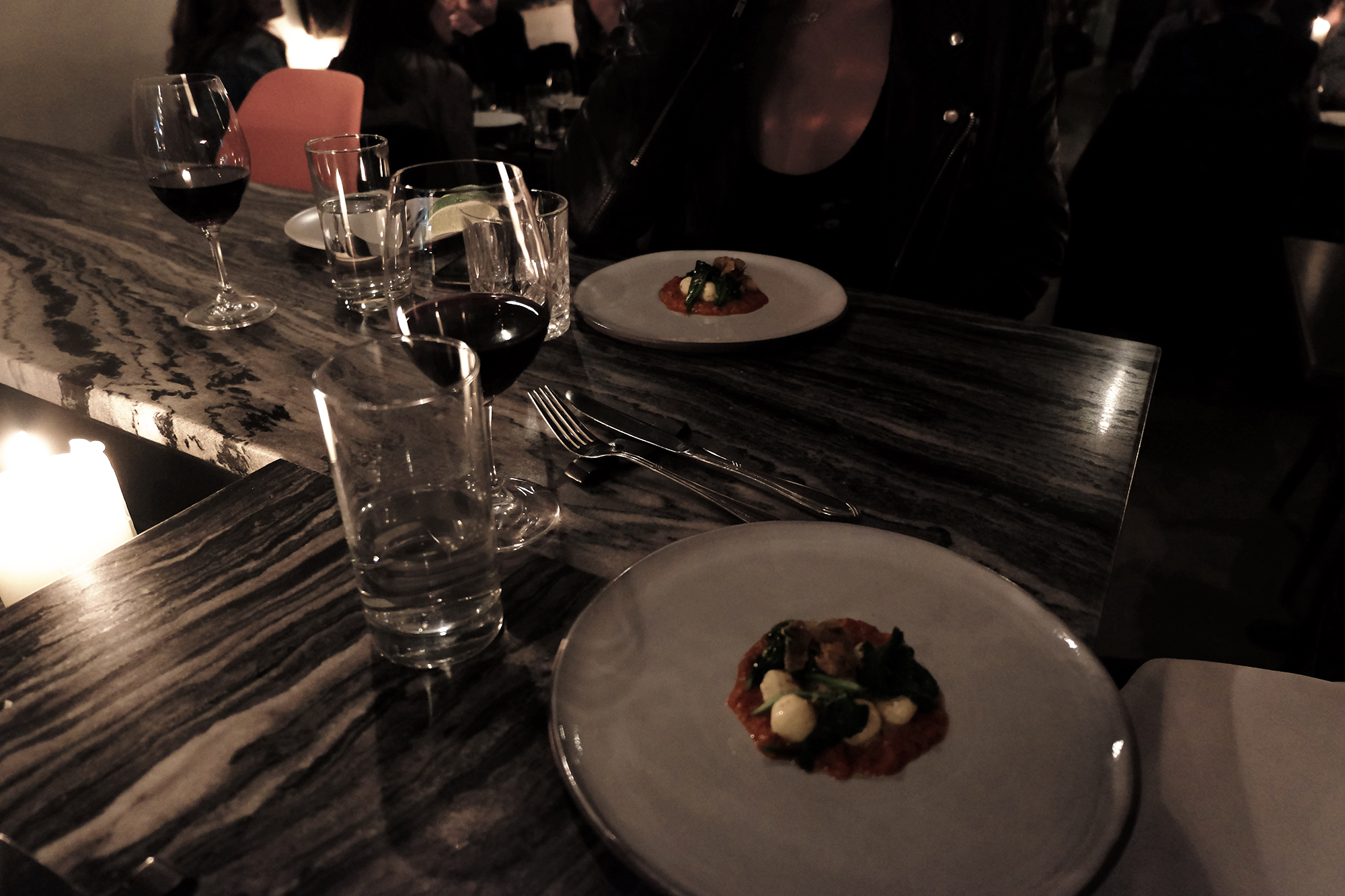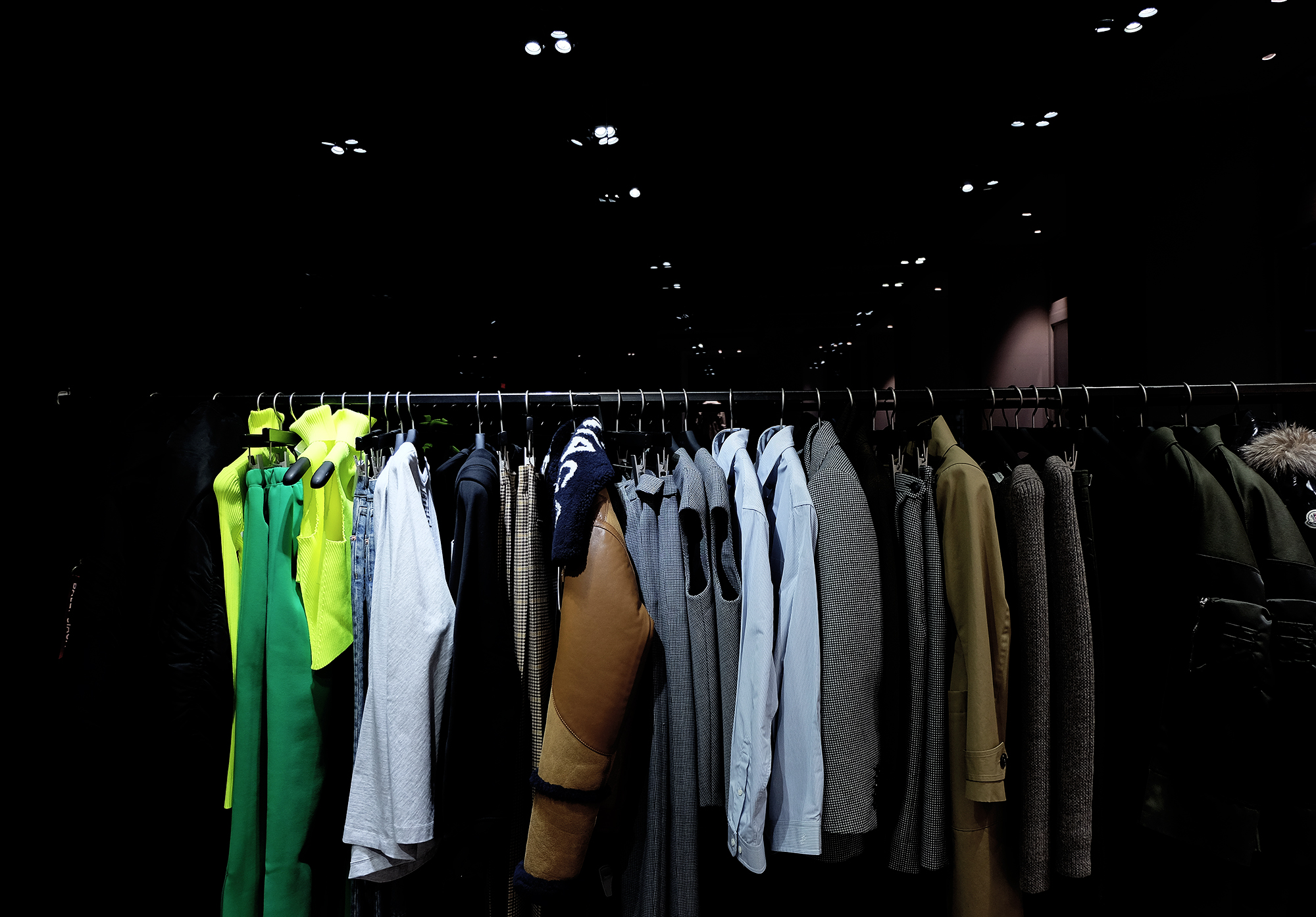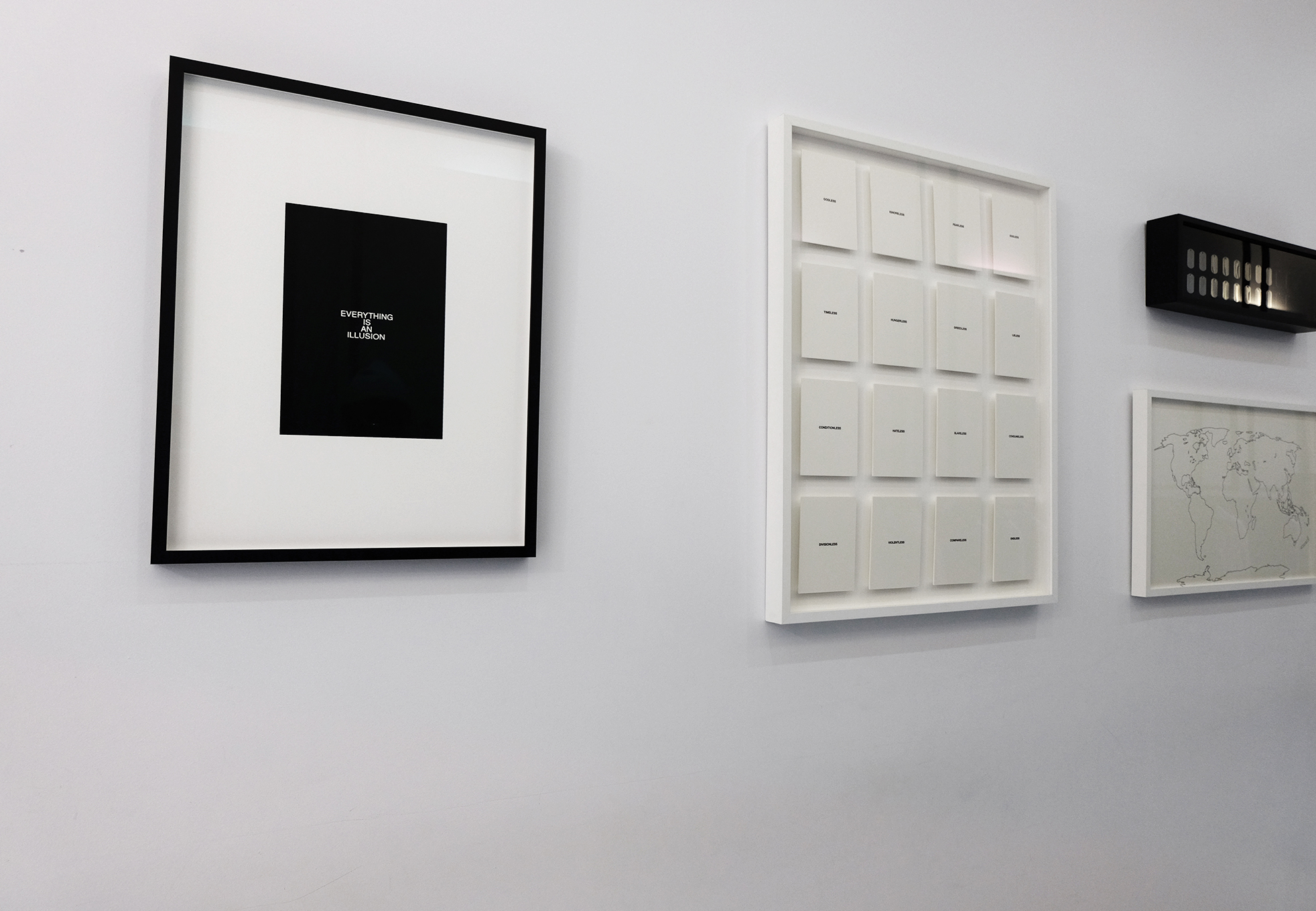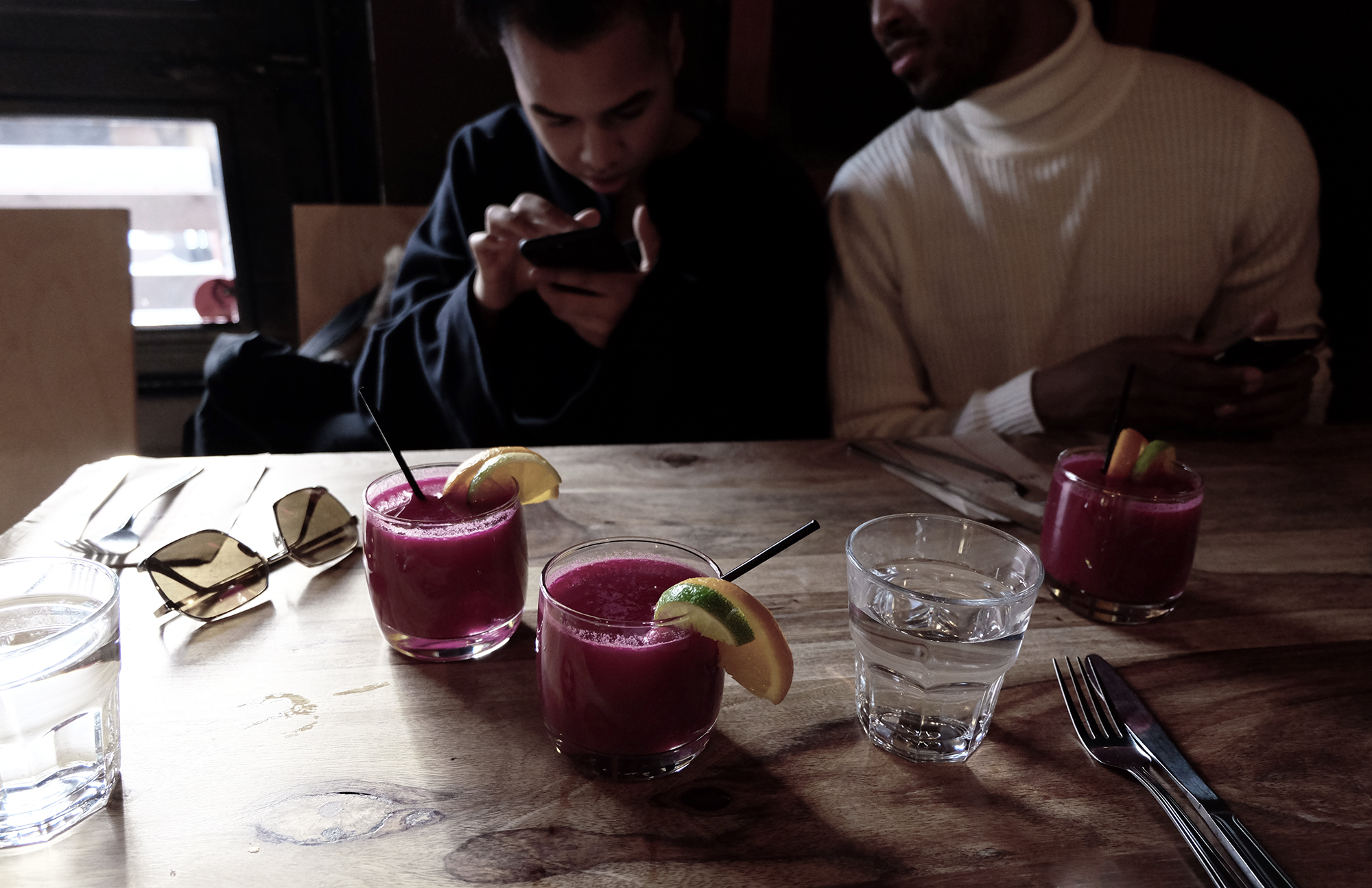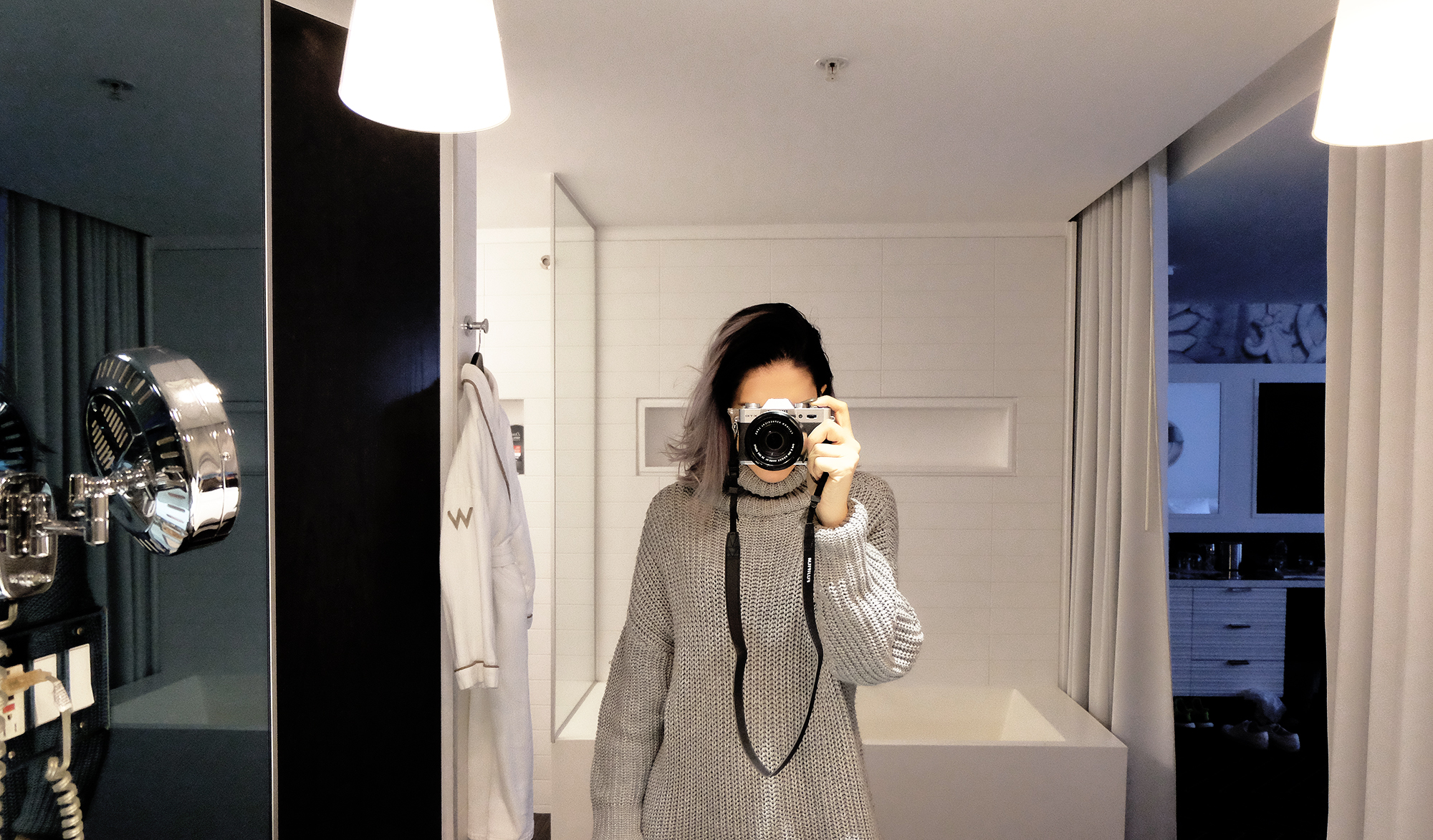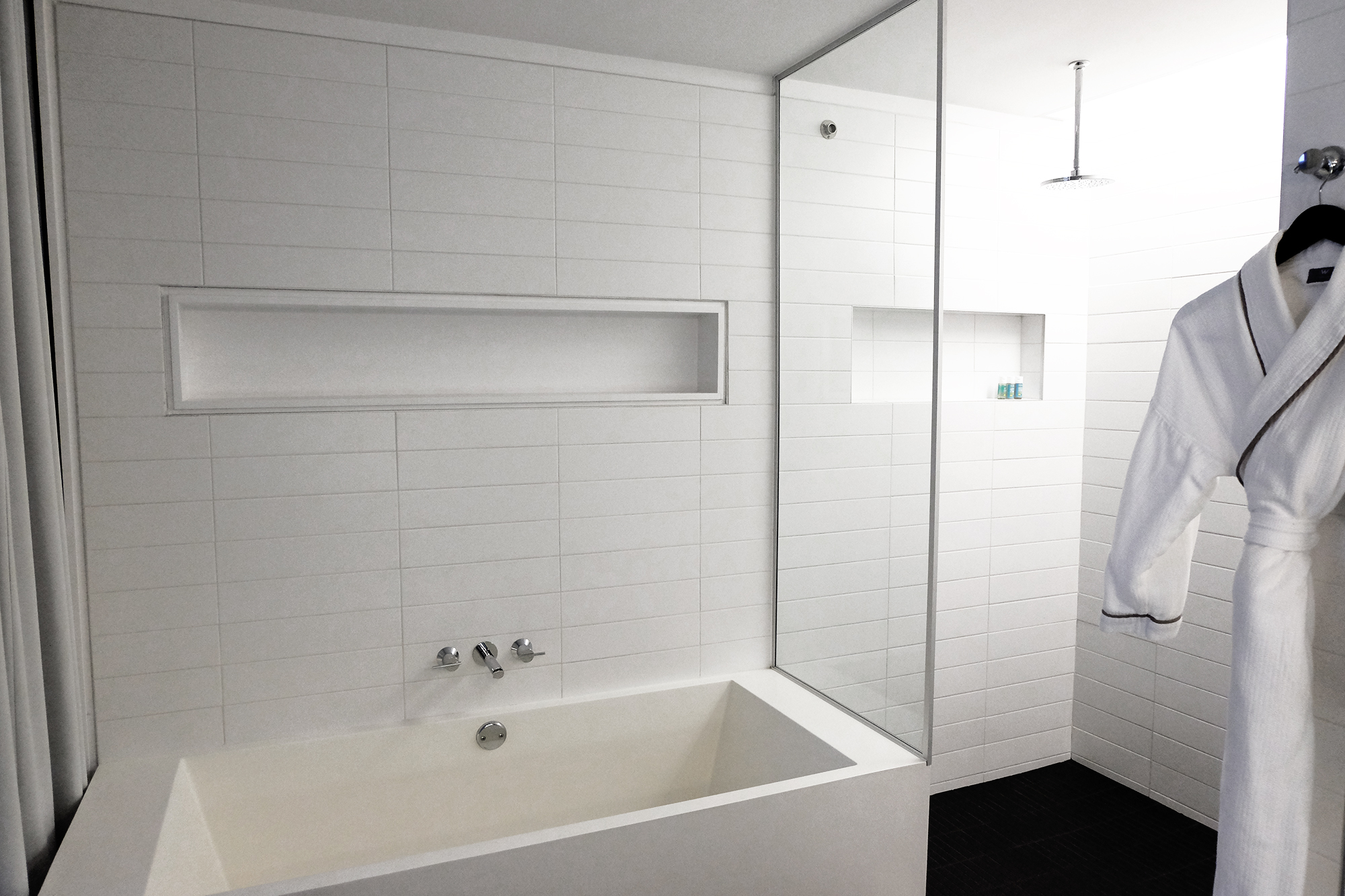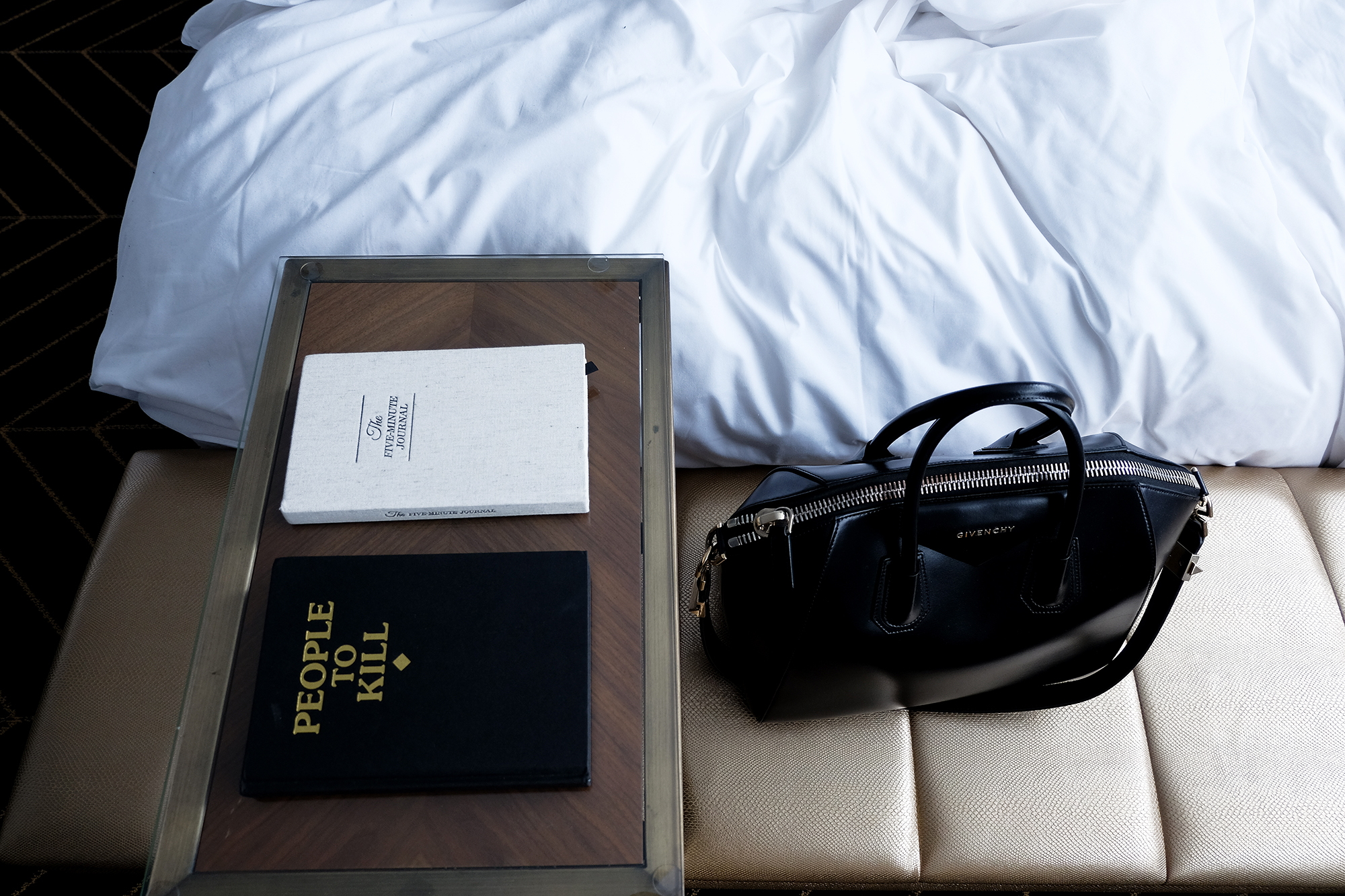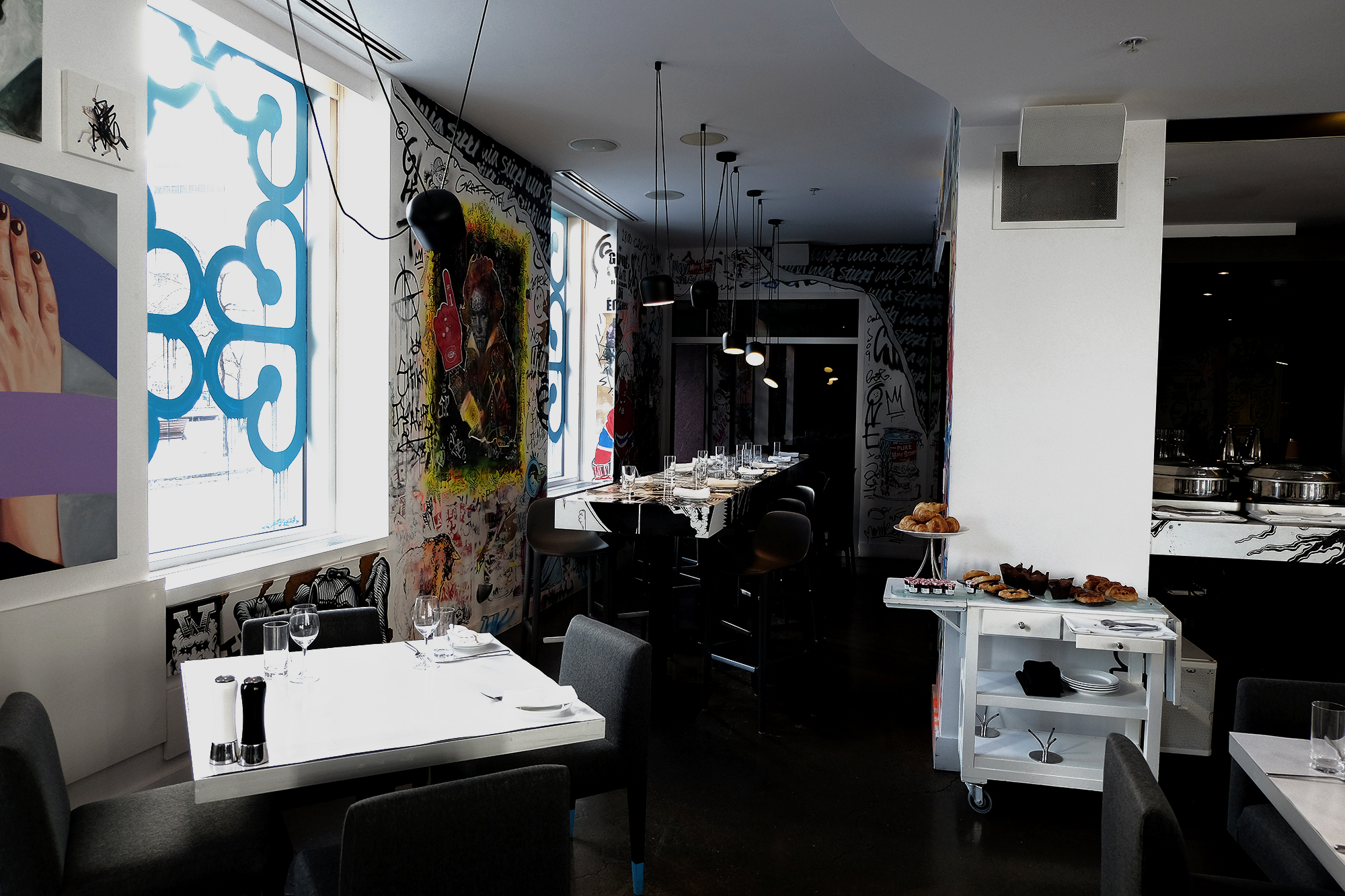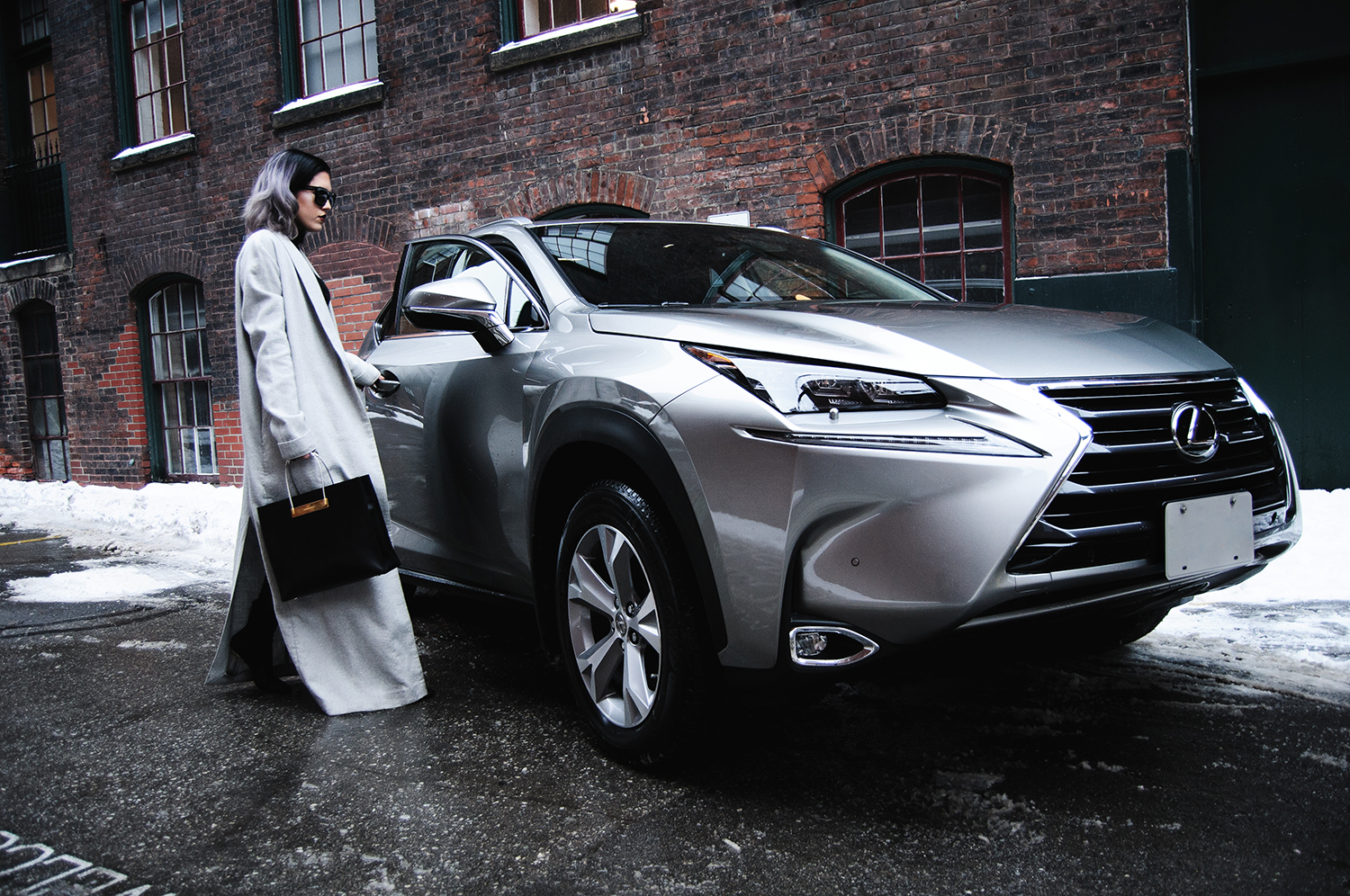 *This post was sponsored by Lexus but all opinions are my own.
photos by: Denver Rodrigues