What a time to be in Toronto. 'Scuse the Drake reference, but honestly – there's never been a greater time to be in the 6! I grew up 20 minutes away from the downtown core of the city, which always felt like a thousand worlds away to me. I finally "moved" here two years ago on a two-month sublet, and within a couple days I knew there was no going back home. There's always so much going on in the city…whether it's Pride Week, Caribana, TIFF, or just a random Thursday – there's literally always something to do! Some people like to refer to Toronto a mini New York, but I tend to disagree. There's no place in the world remotely like it. Toronto has it all: big-ticket events, incredible cuisine choices (ever had Jamaican-Chinese fusion?), amazing shopping, and a heartbeat and vibe unlike any other place I have known. It's the most multicultural city in the world, and I feel grateful to live in a place so diverse, modern, innovative and progressive. Toronto is a great place for anybody to come, feel welcome and have a great time – whether it's a family getaway or a ladies jaunt full of nights out, dining and shopping (but I mean, if you're American you'll feel less of that guilt with the exchange!). I'm so excited to have partnered with Tourism Toronto on a 2-part series showcasing two of my favourite areas in the city – and my favourite spots within them. First up (voted coolest neighbourhood in the world by Vogue – and, coincidentally, also where I live) – Queen West! This is Toronto's art + design district – full of art galleries and amazing, one-of-a-kind shops and restaurants.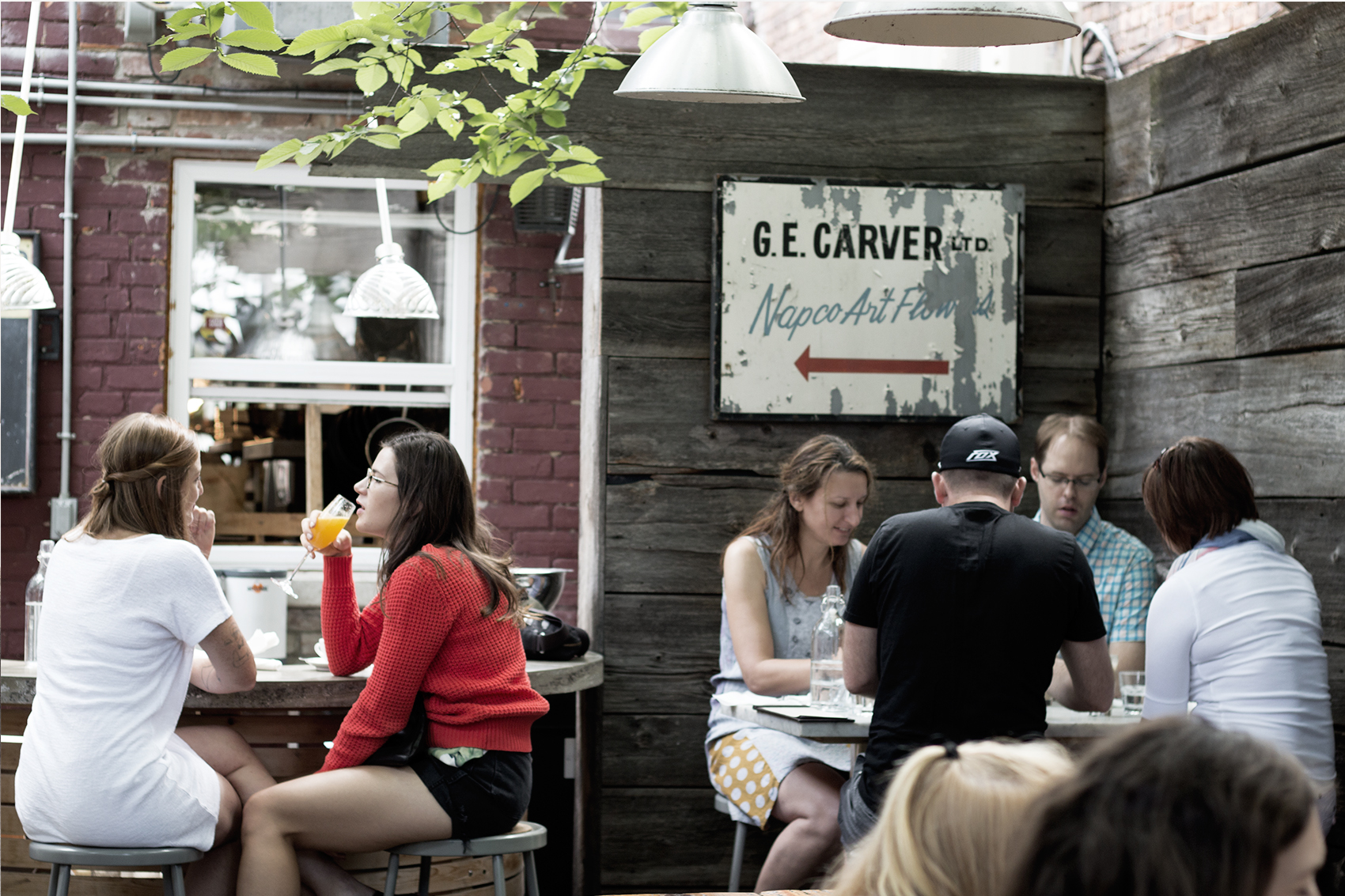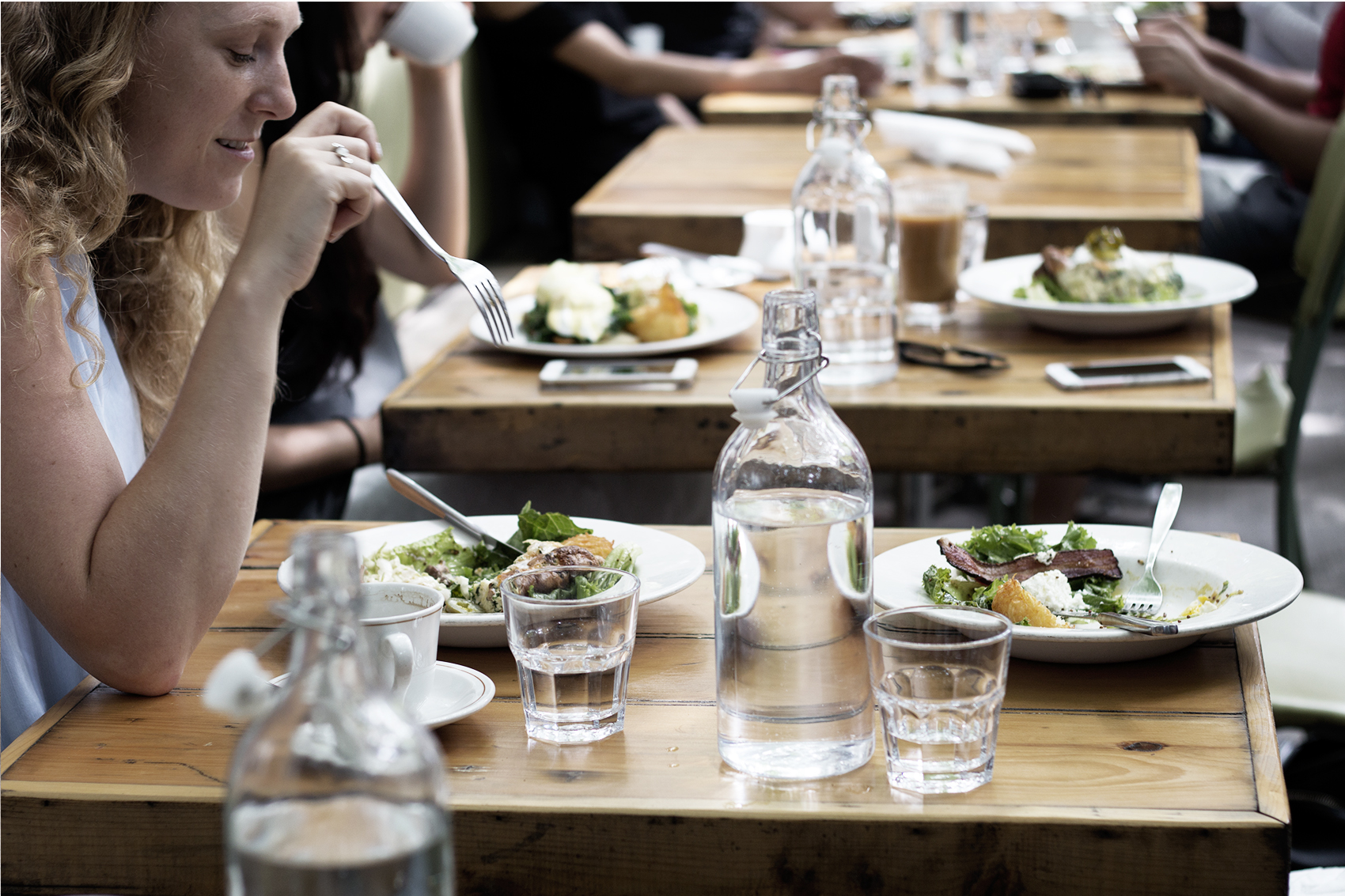 Union
– A Canadian-French bistro using local ingredients (with the most adorable tree-covered back patio).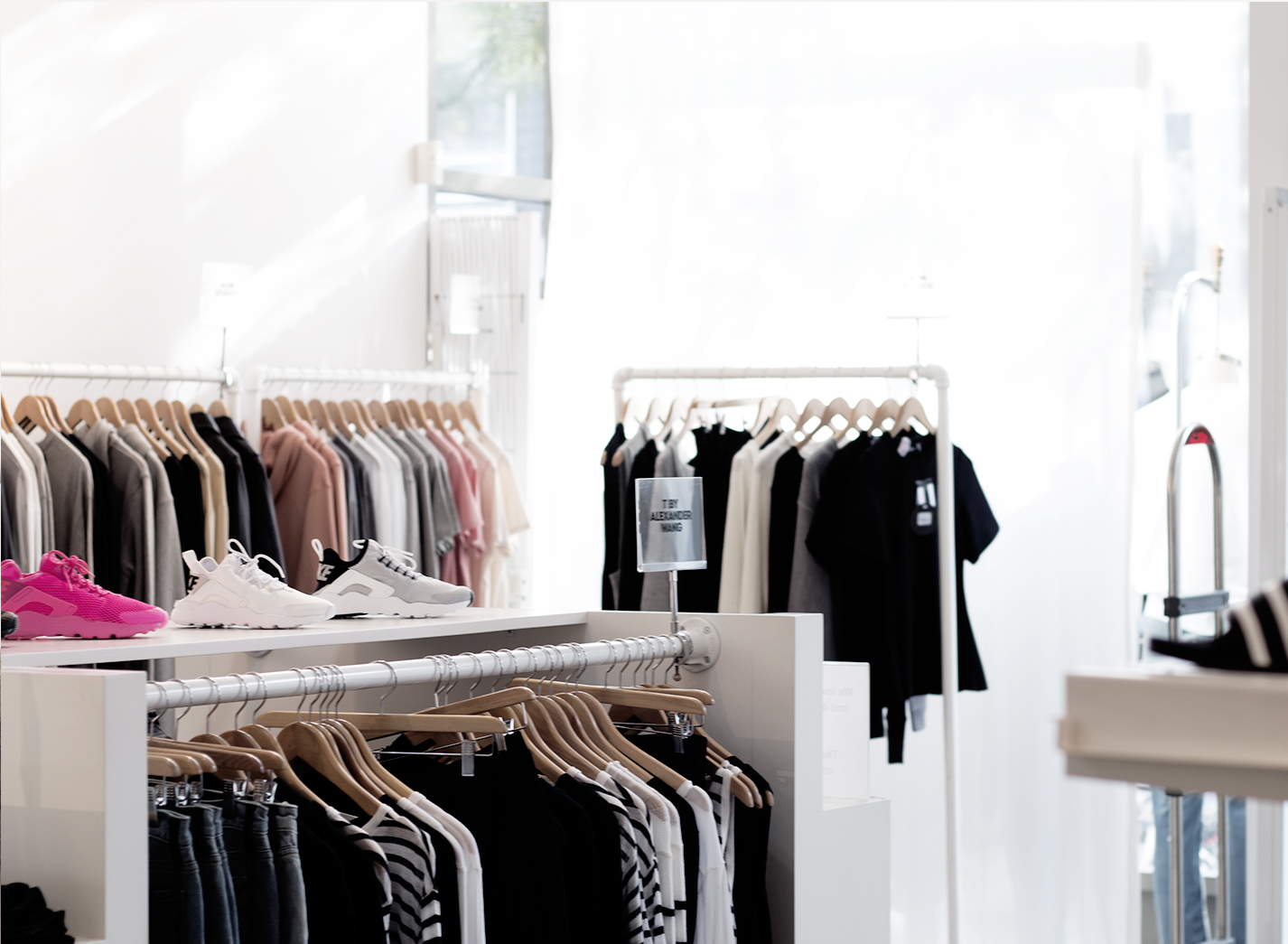 Jonathan + Olivia – A must-stop during a shopping day. I'm always enchanted by the curation of this store – more specifically, their selection of minimal yet bold garments by hard-to-find brands.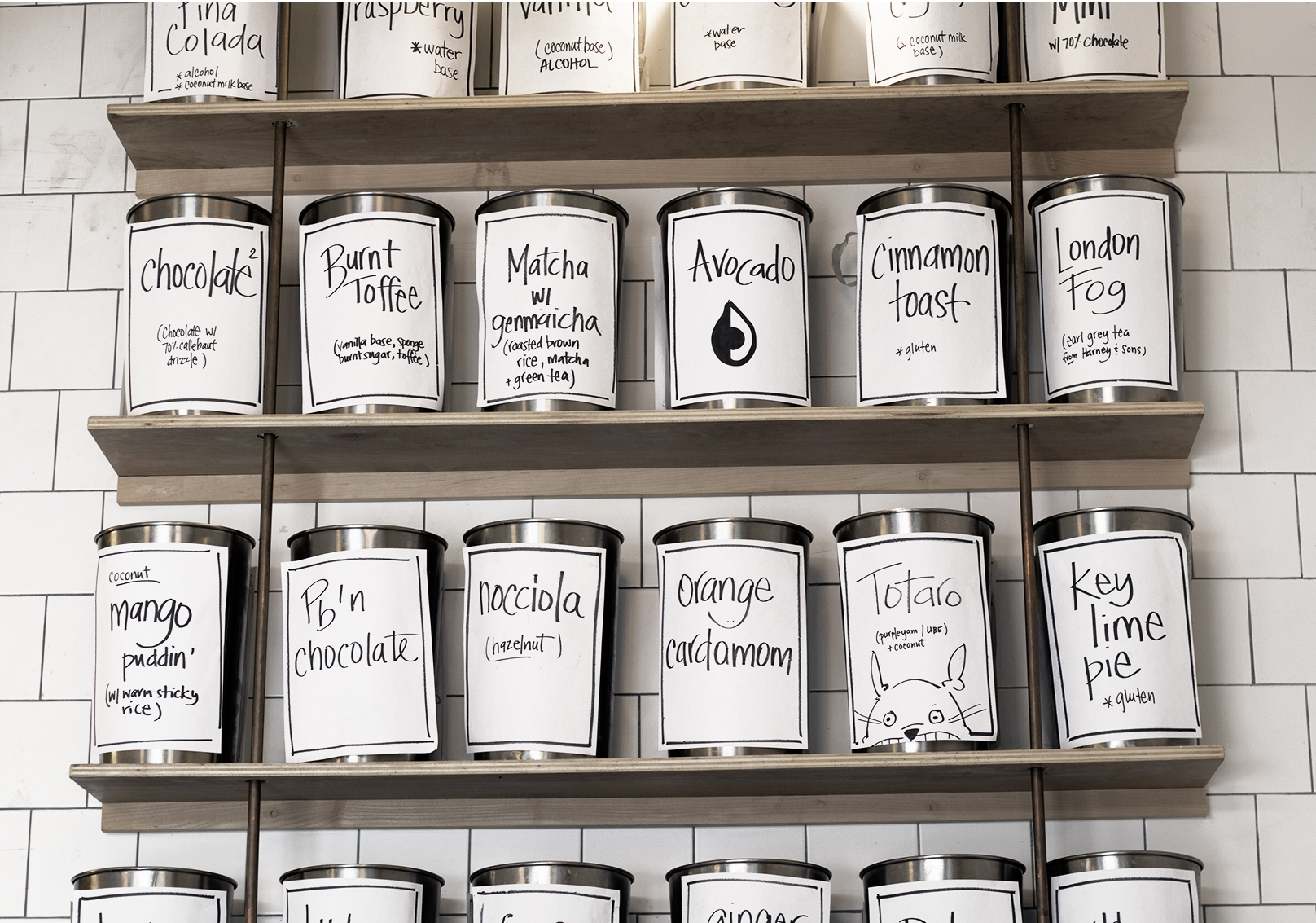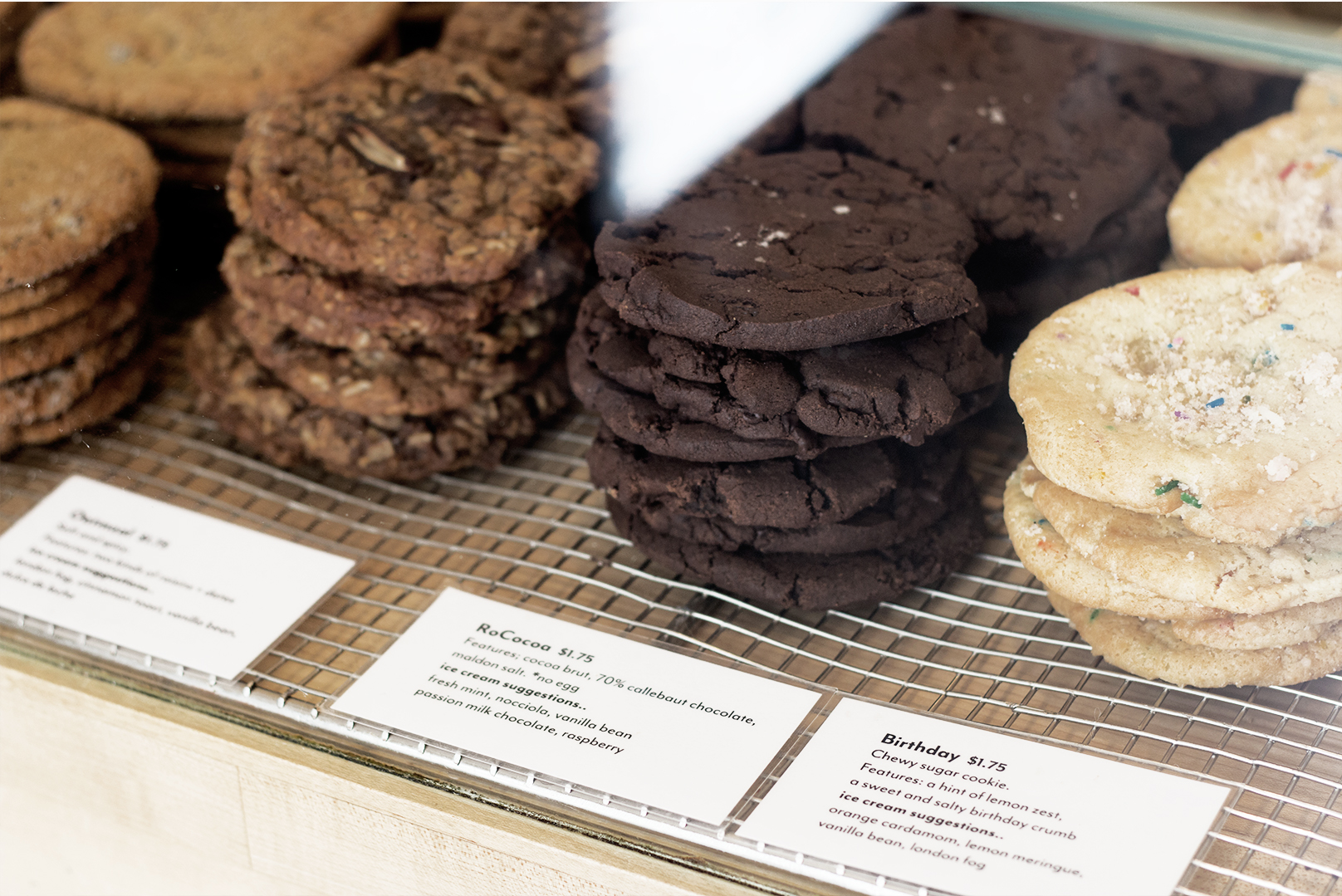 Bang Bang Ice Cream – An offshoot of the notoriously delicious Bakerbots bakery has a wall which lets you see all the incredible ice cream flavour(s) (anything from London fog to cinnamon toast- to Fruit Loops) to be potentially wedged between your choice of a freshly made Japanese-style waffle, macaron, puff, or cookie. The lineup is always worth it.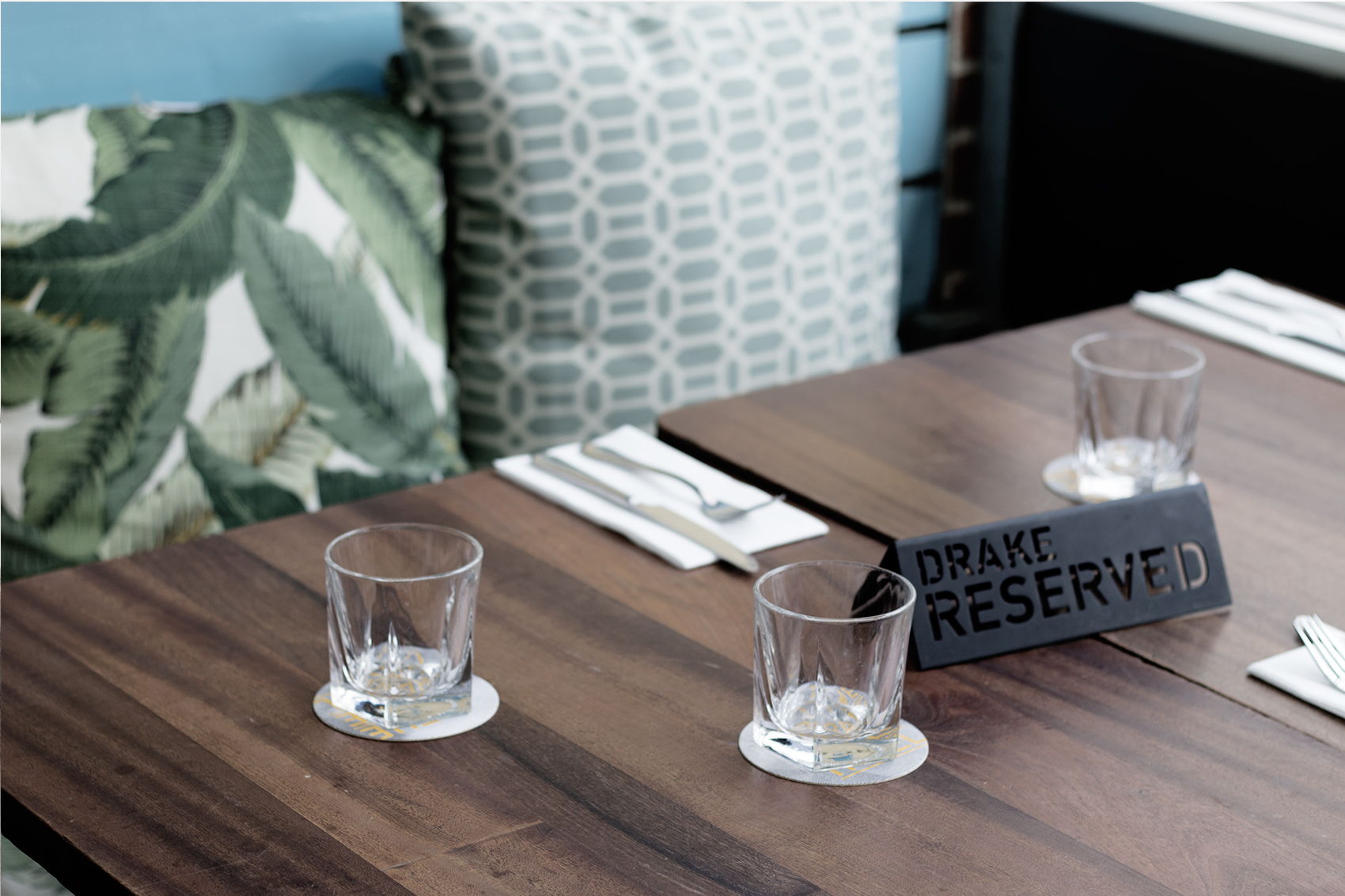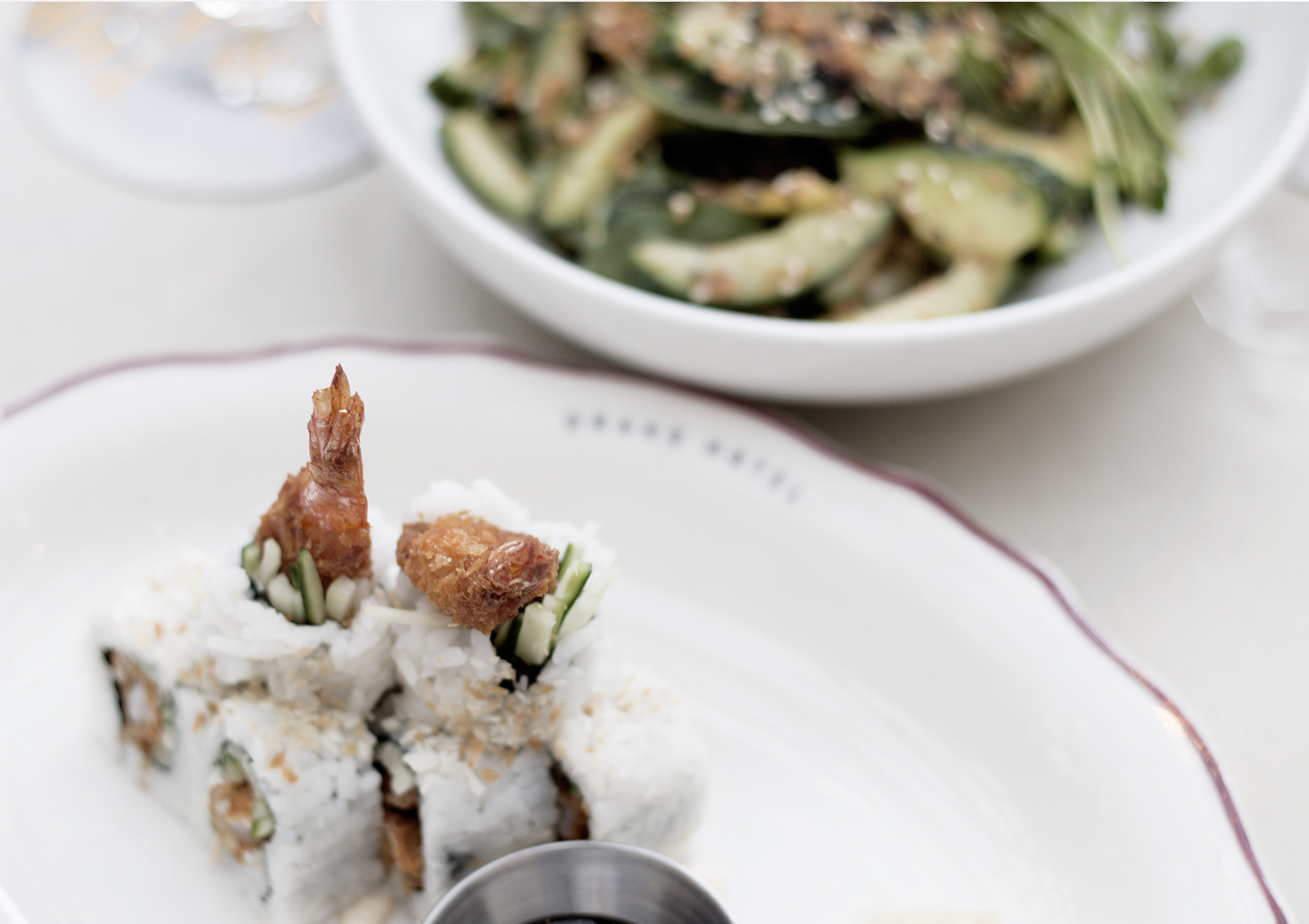 The Drake Sky Yard – Whether you're enjoying late dinner on a breezy summer night or sipping a cozy Rum Diary in the middle of winter, this ever-changing, all-season space (complete with its own satellite cocktail bar!) is hands-down one of the best rooftop patios in the city. Stargaze as you enjoy a meal with friends and make sure you try the lobster nachos!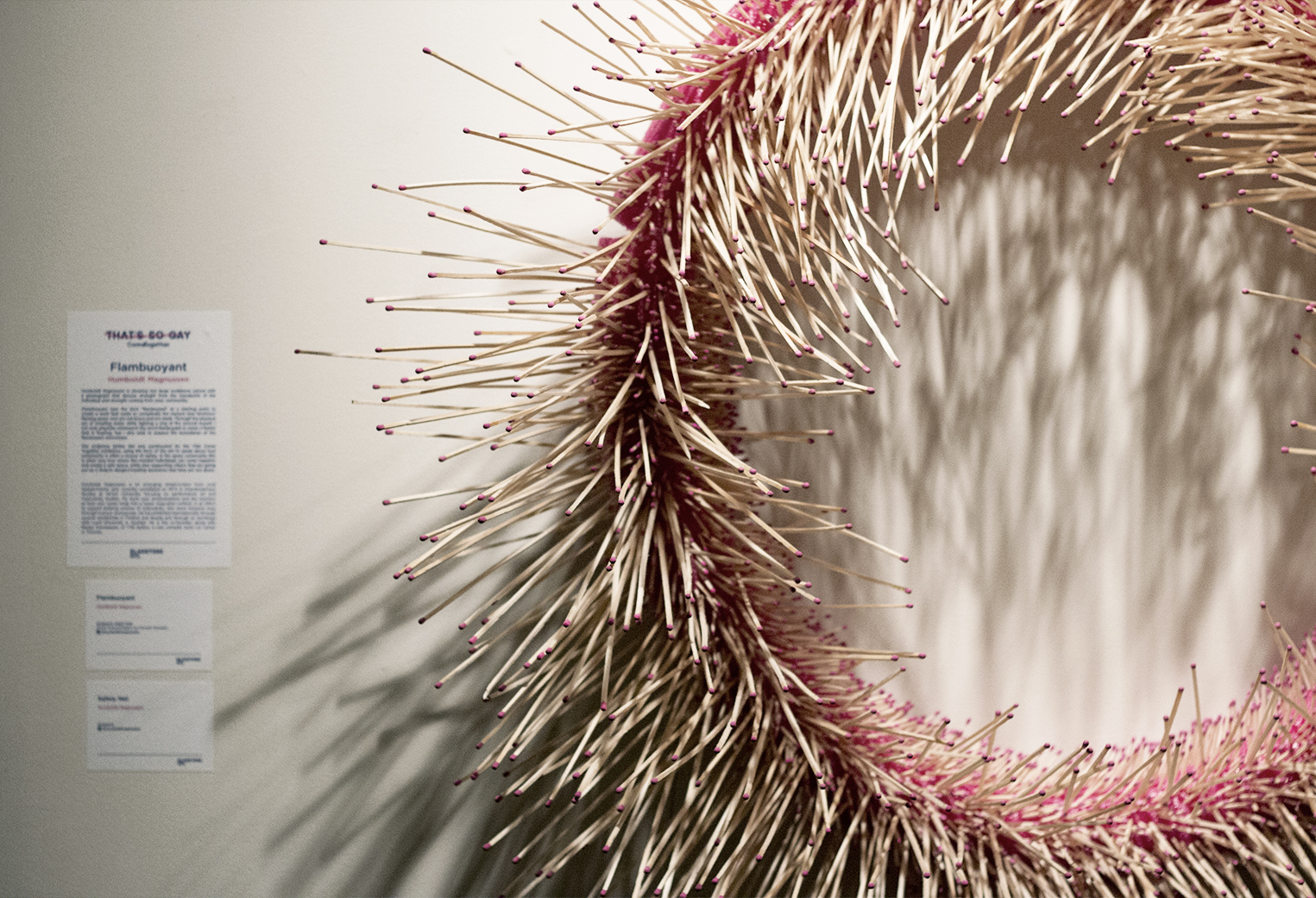 The Gladstone – Every year, the Gladstone partners with community organizations and arts curators to produce a long list of exhibitions and programs relevant to communities across the city, including That's So Gay and Fly By Night (which coincides with Nuit Blanche). A great spot to check out exhibits anytime, as they provide access to locally-made artworks 365 days a year!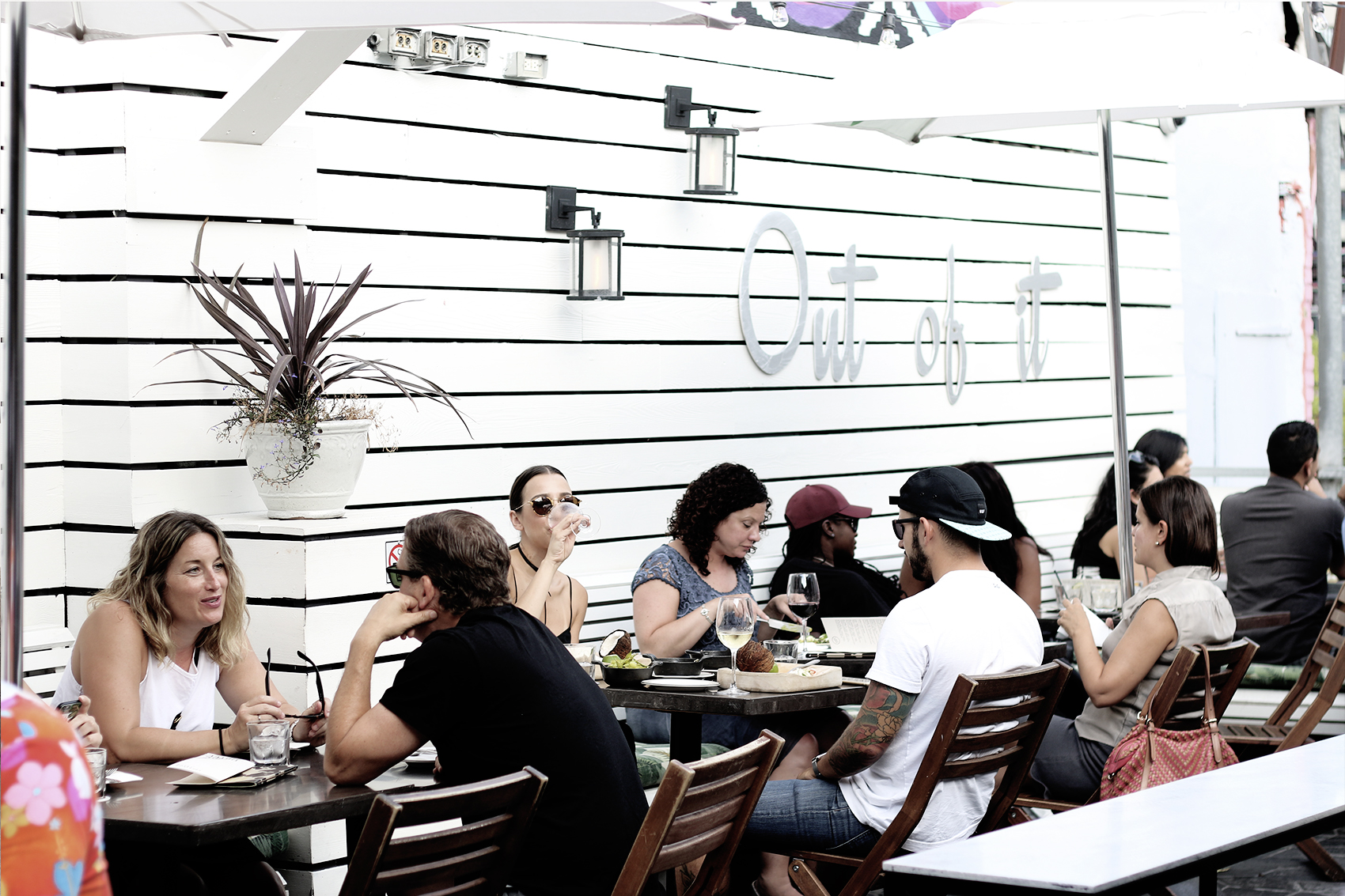 Canada's largest city and most-visited destination, Toronto is Canada's downtown. Toronto blends the best of modern Canadian diversity and inclusiveness with big-ticket events, top attractions, restaurants, music, architecture, culture and festivals in one of the world's most unique and exciting cities.


This post was brought to you by Tourism Toronto via Mode Media Canada. The opinions expressed herein are those of the author and are not indicative of the opinions or positions of Tourism Toronto.